XBOX
343 Developer Shares 'Halo VR' Concepts From 2017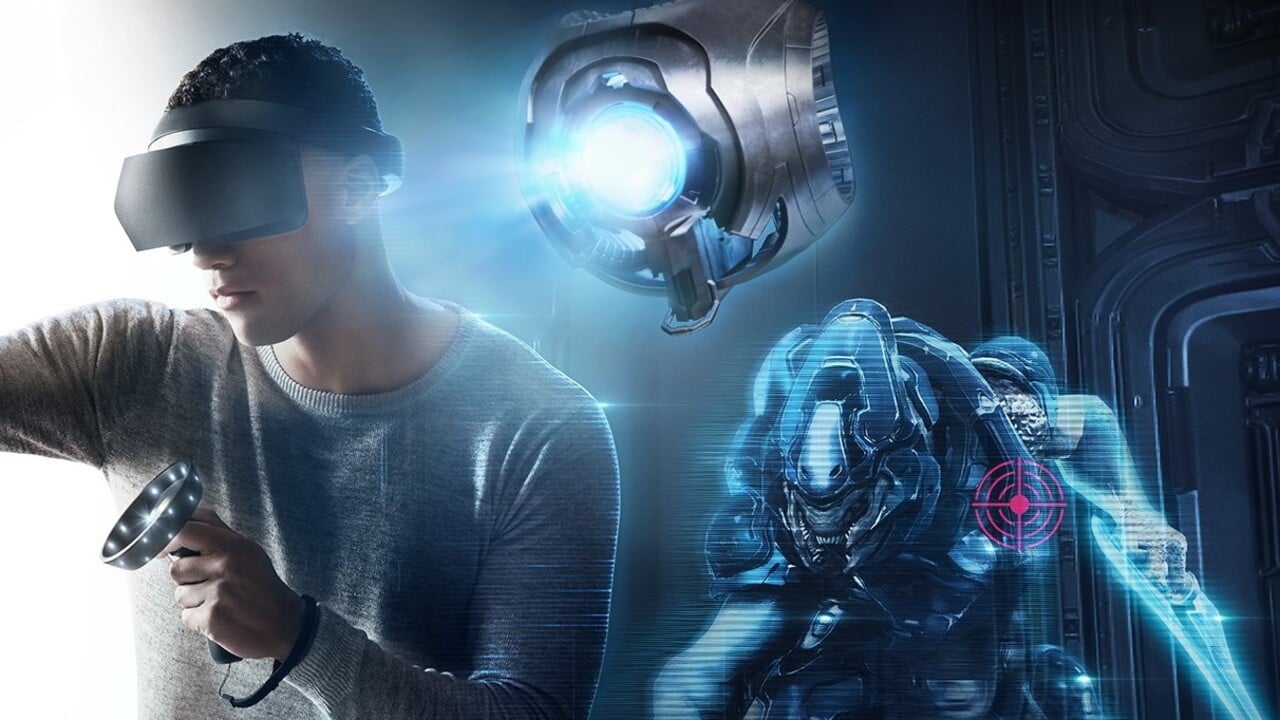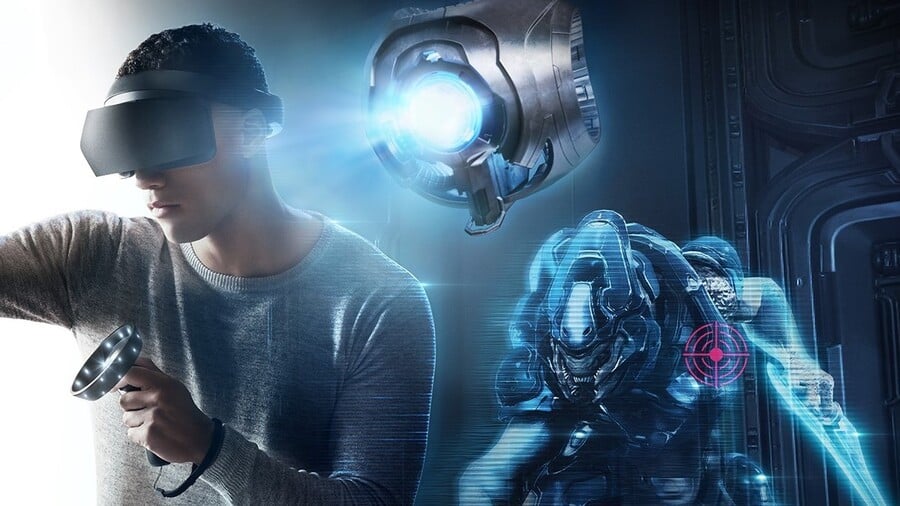 It's no secret that Xbox has continued to shy away from VR in recent years, with Phil Spencer even publicly stating that there are no plans for the tech on the platform at present. However, that doesn't seem to have stopped past VR projects being worked on at Xbox studios, even if they never came to market.
One such project is 'Halo VR', a title that was being worked on at 343 Industries sometime after Halo 5 launched in 2015. Details of this project have now been shared by 343 developer Dan Chosich, who's uploaded a bunch of concept art for the title to their website.
In fact, the info goes well beyond concept art. The site details how 343 was attempting to break down some of the barriers that VR presented, like 3D player movement, general install bases for VR devices and more.
You can see just a few examples of the many concept art images from the website below:
Then, there's information about how the team would work virtual reality into Halo's world, like accessing story elements through data pads and implementing traditional Halo gameplay elements into the VR space. It's fascinating stuff!
Of course, sadly, 'Halo VR' never became a reality; we'd assume largely due to Xbox's reluctance to create a VR headset. Looking at all this though, we'd still like it to happen, so, maybe one day Xbox can make 'Halo VR' a reality? Microsoft has already experimented with virtual Halo projects in the past, such as the mixed reality experience Halo Recruit, and the limited VR attraction Halo: Outpost Discovery.
While we wait for 343 Industries to one day create 'Halo VR', here's an example of how it could work, if given the chance. This isn't from 343 directly, but the team seemed impressed with this modder's work, given the subsequent hire!
What do you make of all this? Would Halo work in VR? Let us know in the comments!