NINTENDO
Alear Tops Fire Emblem Engage 'Popularity Poll' In Japan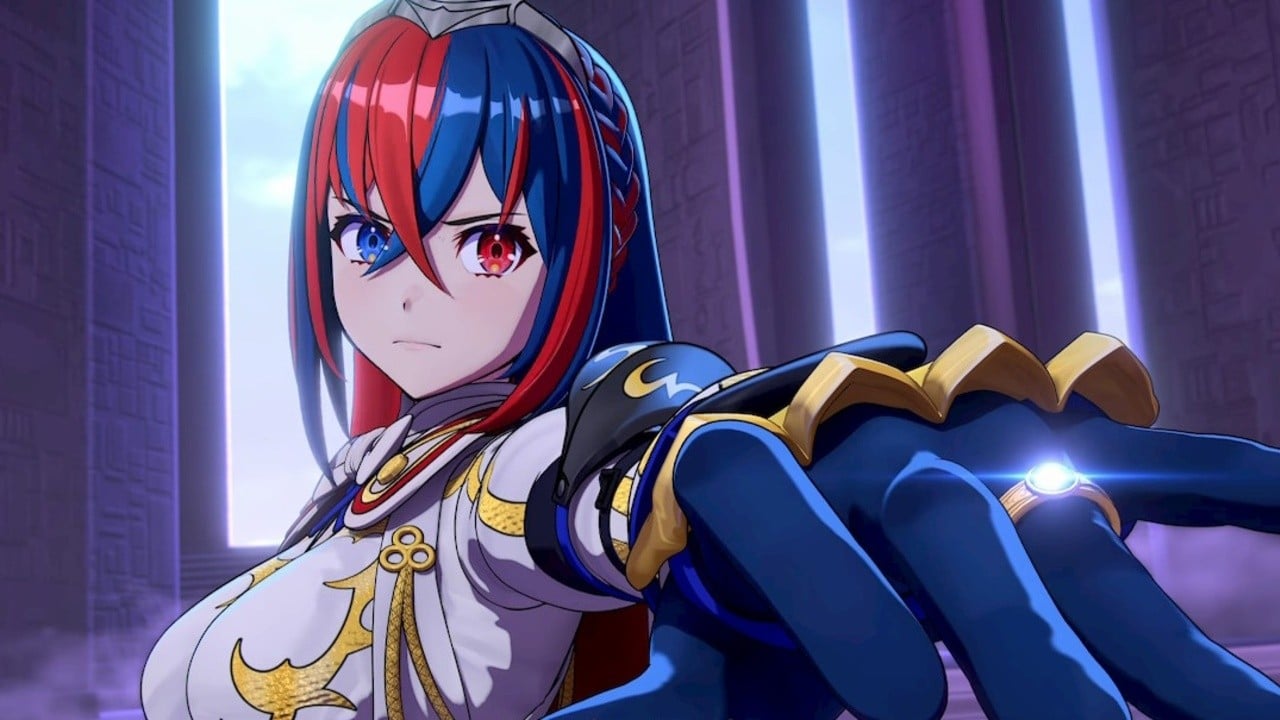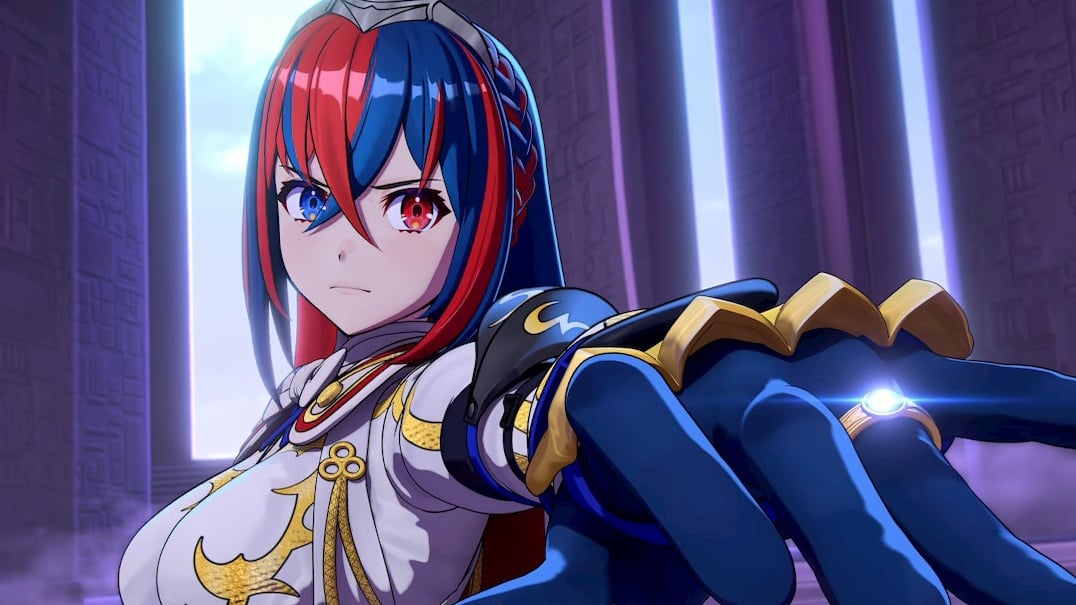 Who is your favourite character?
Back when Fire Emblem Engage was released on the Switch at the start of the year, the Japanese magazine Nintendo Dream ran a poll, asking fans who their favourite character was in the latest release.
Now, after two months, the final rankings are in! Thanks to a translation (via Serenes Forest), we've got the "top 25" characters of 39 characters – revealing the game's protagonist Alear as the favourite!
Read the full article on nintendolife.com