PLAYSTATION
Backbone One – PlayStation Edition Is Now Available For Android Phones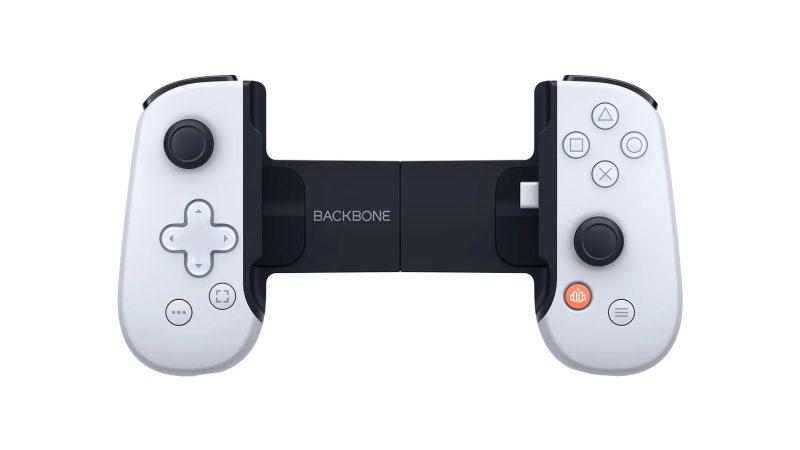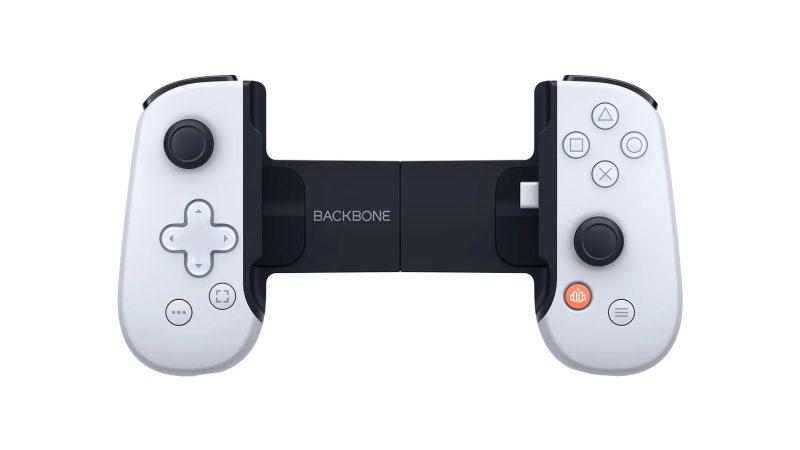 Last July, the Backbone One – PlayStation Edition was revealed for iPhones, allowing players to utilize remote play functionality with a fully licensed controller that snaps onto the back of your device.
Now, just a couple of months from a full year later, the Backbone One – PlayStation Edition is now available for Android devices as well.
Having an Android compatible version of the Backbone finally fills out the gap left when it was first released only for iPhones, one that Android users made sure Backbone understood, with Backbone's chief executive officer Maneet Khaira acknowledging the demand for an Android variant in the PlayStation Blog announcement.
"We've heard repeatedly from Android users asking for the same best-in-class gaming experience, so we're excited to now offer Backbone One PlayStation Edition for Android as well."
The greater variety across devices offered through Android has made the non-iOS based phones the devices of choice, with some manufacturers even going so far as to create devices halfway between a phone and a tablet, purposely built for gaming.
Source – [PlayStation Blog]