PC
Complete your PC gaming setup with these Prime Day mouse, keyboard, and headset deals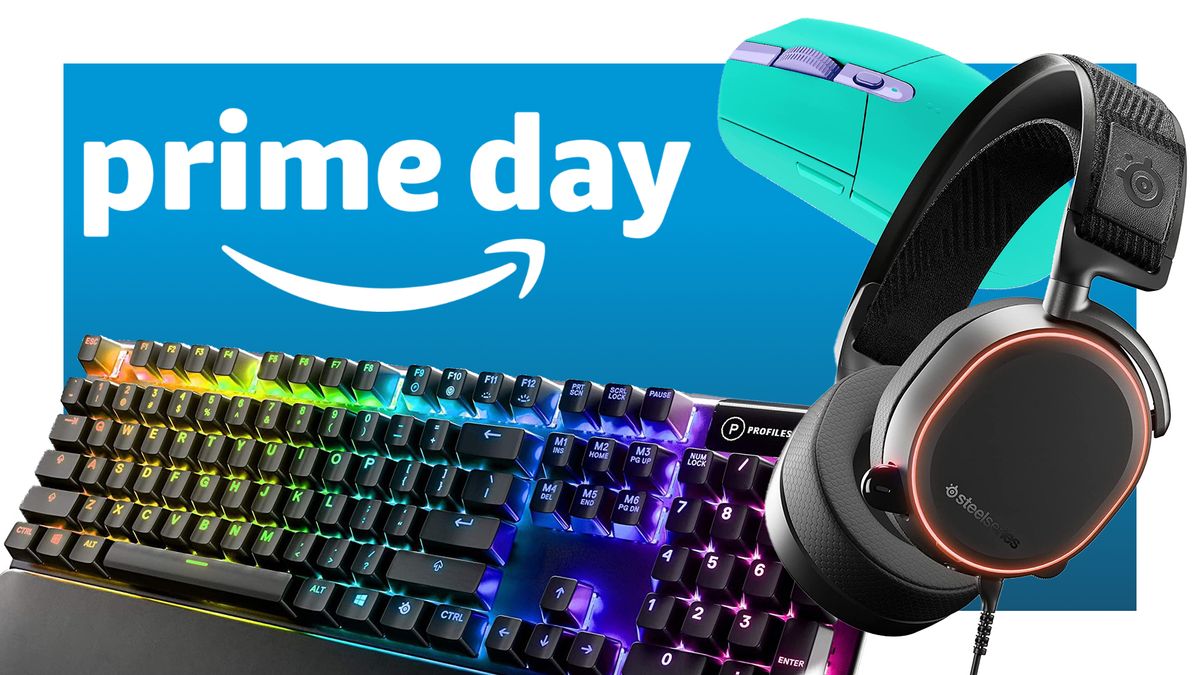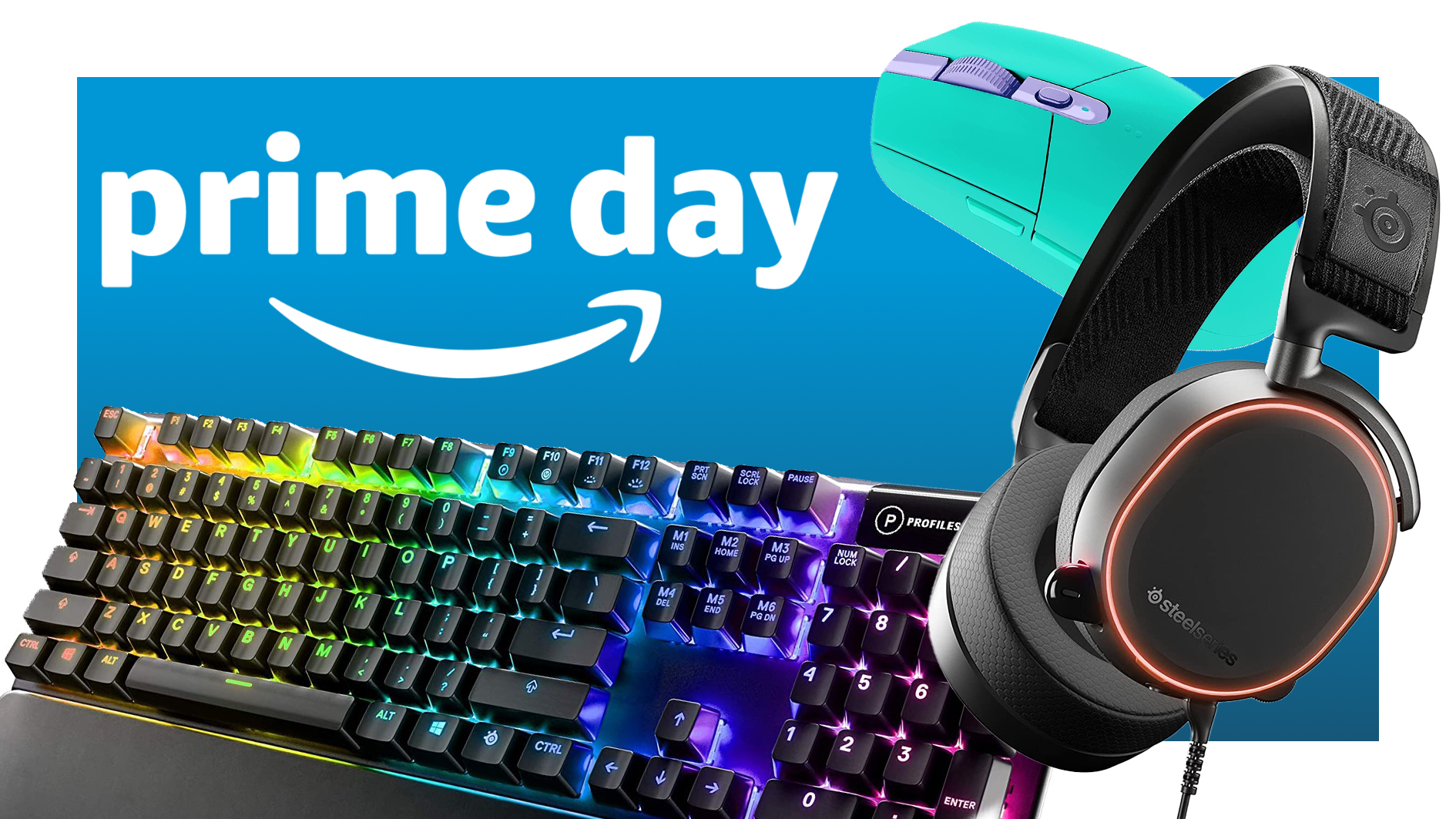 I reckon if you ask most PC gamers what excites them about Amazon Prime Day deals (opens in new tab), they'll tell you it's the chance to nab an elusive graphics card or PC component at a sensible price. But if you've already got a PC you're happy with, you might skip all the fancy components and dive headfirst into freshly discounted PC gaming accessories.
I'm talking keyboards, mice, headsets—the tangible, clickable objects through which our PCs become more than a box of wires. I tend to fret over my peripherals more than my PC itself, and for good reason. No matter how beefy a rig is or how nice a monitor looks, games will still feel off when played on a keyboard that feels off or a headset that's constantly dropping signal.
We've gathered the best deals on our favorite accessories to help complete your PC setup or replace a piece of kit that's long overdue for an upgrade.
Prime Day keyboard deals
Prime Day mouse deals
Prime Day headset deals