PLAYSTATION
Crisis Core Final Fantasy VII: Reunion And Final Fantasy VII: Rebirth Interviews Reveal A Bevy Of New Information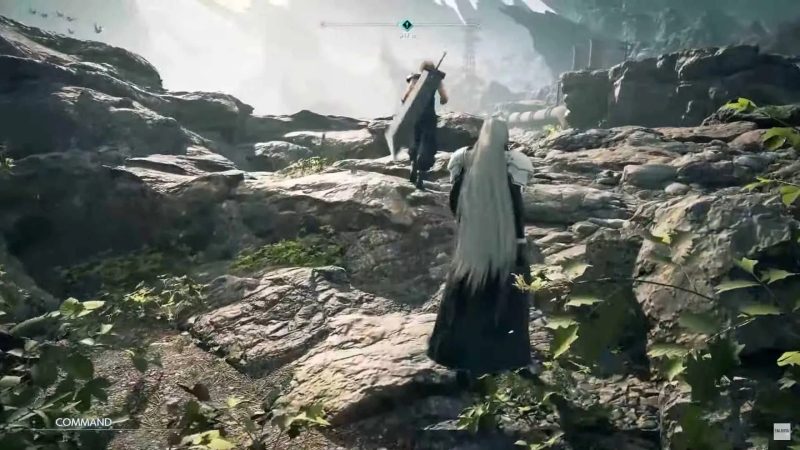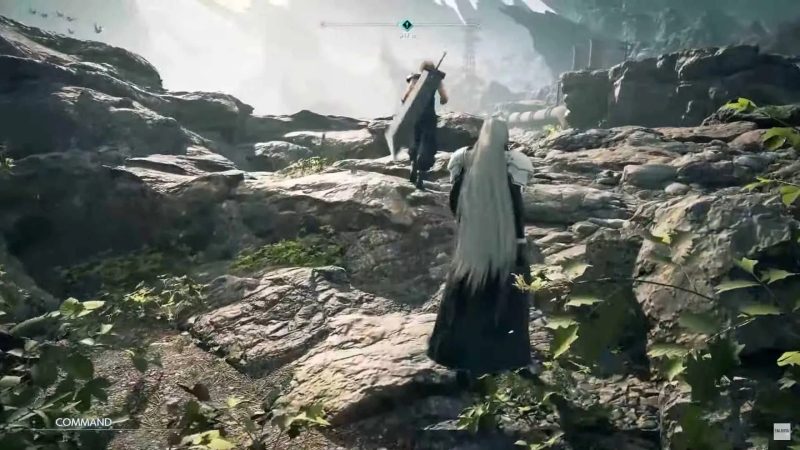 The reveal of both Crisis Core Final Fantasy VII: Reunion and Final Fantasy VII: Rebirth last month made fans of the series more excited than ever, but that of course also left plenty of questions.
Recently, producer Mariko Sato and creative director and character designer Tetsuya Nomura took interviews with press, and now we have a whole bunch of new information on both titles.
Regarding Crisis Core Final Fantasy VII: Reunion, we know that the whole game now includes fully voiced characters, and a new arrangement on the original soundtrack.
We also know that essentially all the games assets have been replaced, and there isn't a part of the game that has been left untouched.
It runs in Unreal Engine 4, and will aim for 60FPS on PS5, and overall it is faithful to the original title.
Executive producer Yoshinori Kitase even recommends playing Crisis Core before Rebirth, saying "it would really enhance everyone's experience of this entire remake project."
In the case of Final Fantasy VII: Rebirth, we learned that part of the reason it took so long for Square Enix to talk about it, is because the team wasn't yet sure if it would be a two part series, or a three part series.
And though the team hears the concerns from fans about being able to tell their story in just three titles, Square Enix is adamant that it will not be a trimmed down, digested version, in any way.
Source – [Gematsu, Inverse, IGN]