PLAYSTATION
Dead Island 2 Won't Allow Base PS4 Users To Host Co-Op Sessions At Launch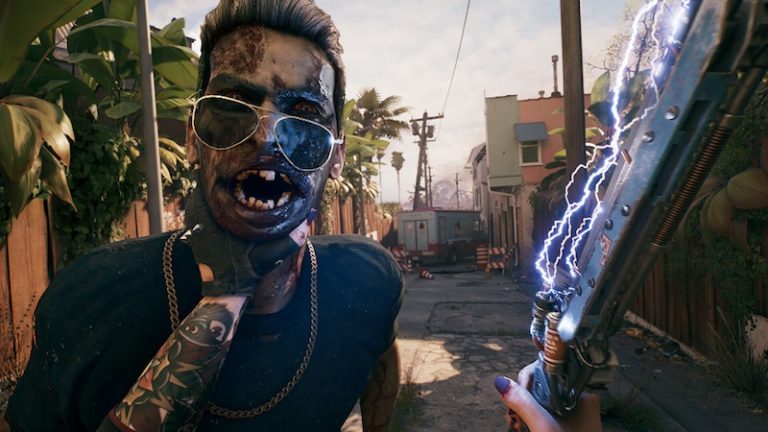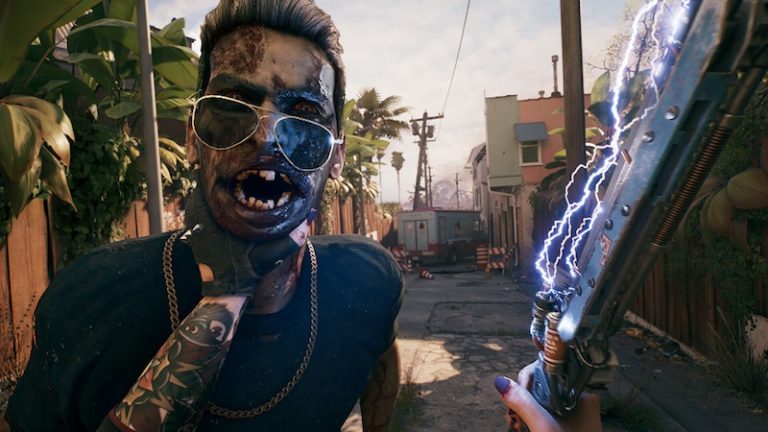 Dead Island 2 developer Dambuster Studios has revealed that the game's co-op feature will be limited at launch in terms of hosting if you're on PS4 or Xbox One.
Speaking on the game's official website, the studio revealed that if you own Sony or Microsoft's base consoles from the previous generation, you won't be able to host a session. Instead, you must be playing on PS4 Pro or Xbox One X at the very least, with PS5 and Xbox Series X/S also supported.
If you are playing on PS4 or Xbox One you can still join a Dead Island 2 co-op session, it just means you won't be able to host your own — at least not yet.
We're working on giving the option to host on all consoles in the future.
Related Content – Sony PS5 Complete Guide – Everything Explained About PlayStation 5 For New Owners In 2023
Dead Island 2 is due for release on April 21, 2023 for PS5, PS4, PC, Xbox Series X/S, and Xbox One. You can read our review here.
[Source – Dead Island 2 Official Site]