XBOX
Did The Series X|S Bring You Back To Xbox? If So, How Come?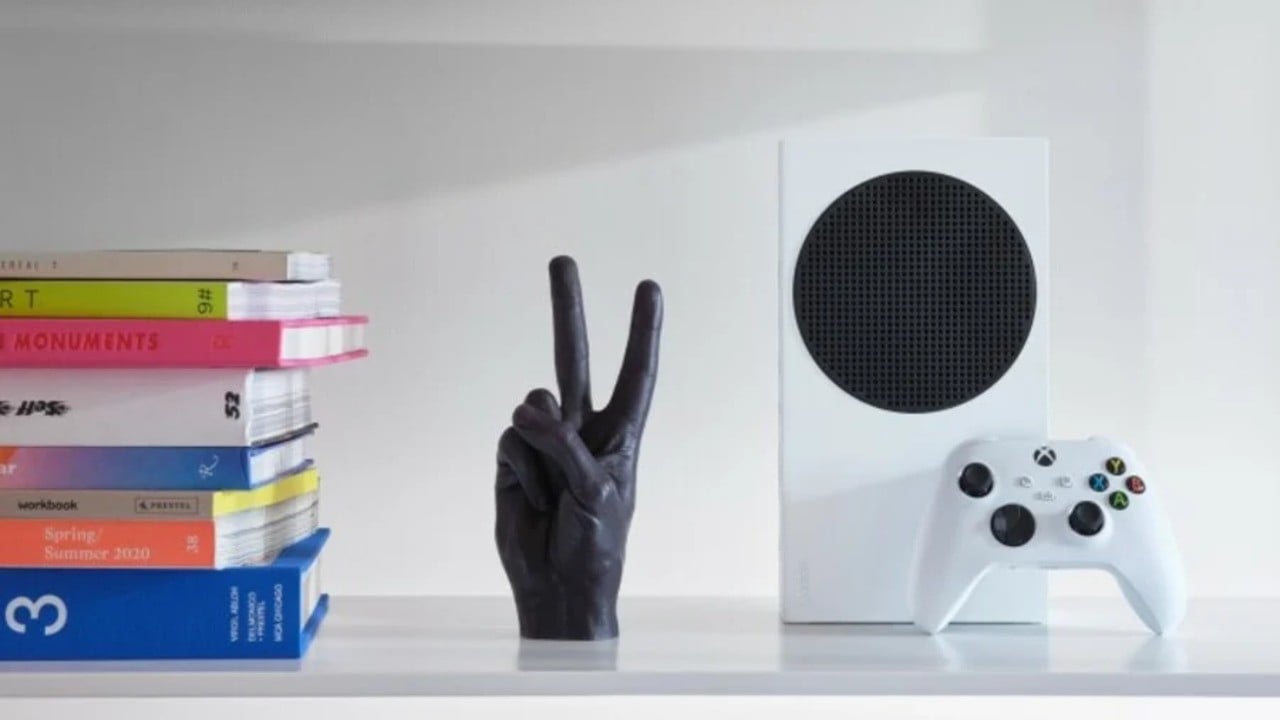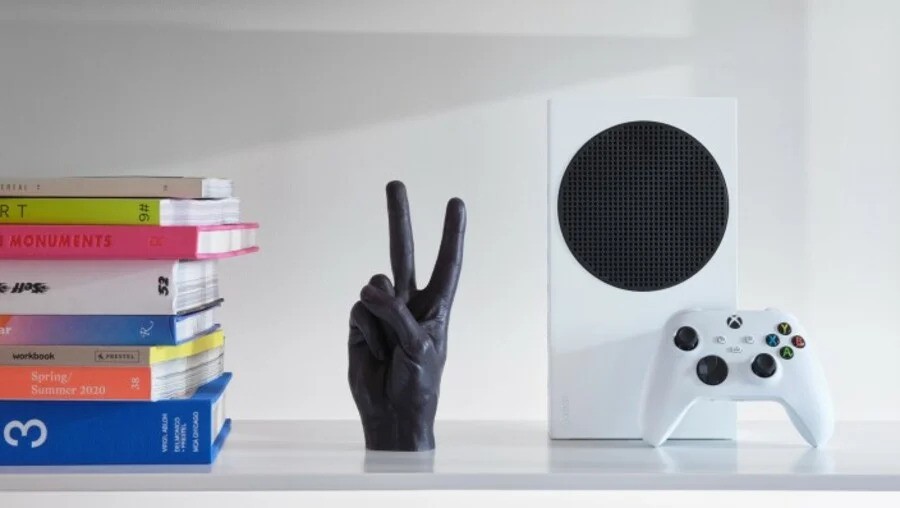 There's no doubt that the Xbox Series X and Xbox Series S have helped the brand turn a corner over the past couple of years, working to repair the damage that was caused almost a decade ago with the launch of the Xbox One in 2013.
There was a lot riding on their success, and fortunately it's worked out really well for Microsoft — here at Pure Xbox, we constantly hear from people who are either brand-new to Xbox, or have returned because of these new consoles.
And it makes sense! The Series X has been consistently excellent since launch, the Series S is a low-budget next-gen machine with great performance, Xbox Game Pass continues to offer an outstanding package for a low price, and then you've also got benefits like backwards compatibility and FPS Boost to take advantage of.
So, for this Talking Point, we're interested to know what it was that brought you back to Xbox, and also why you decided to leave in the first place. Or, perhaps you're brand-new to Xbox and the Series S or X are your very first console?
We want to hear your stories!
Why did the Series X|S bring you back to Xbox? Tell us down in the comments below.