XBOX
Do You Think We'll See Hellblade 2 On Xbox In 2023?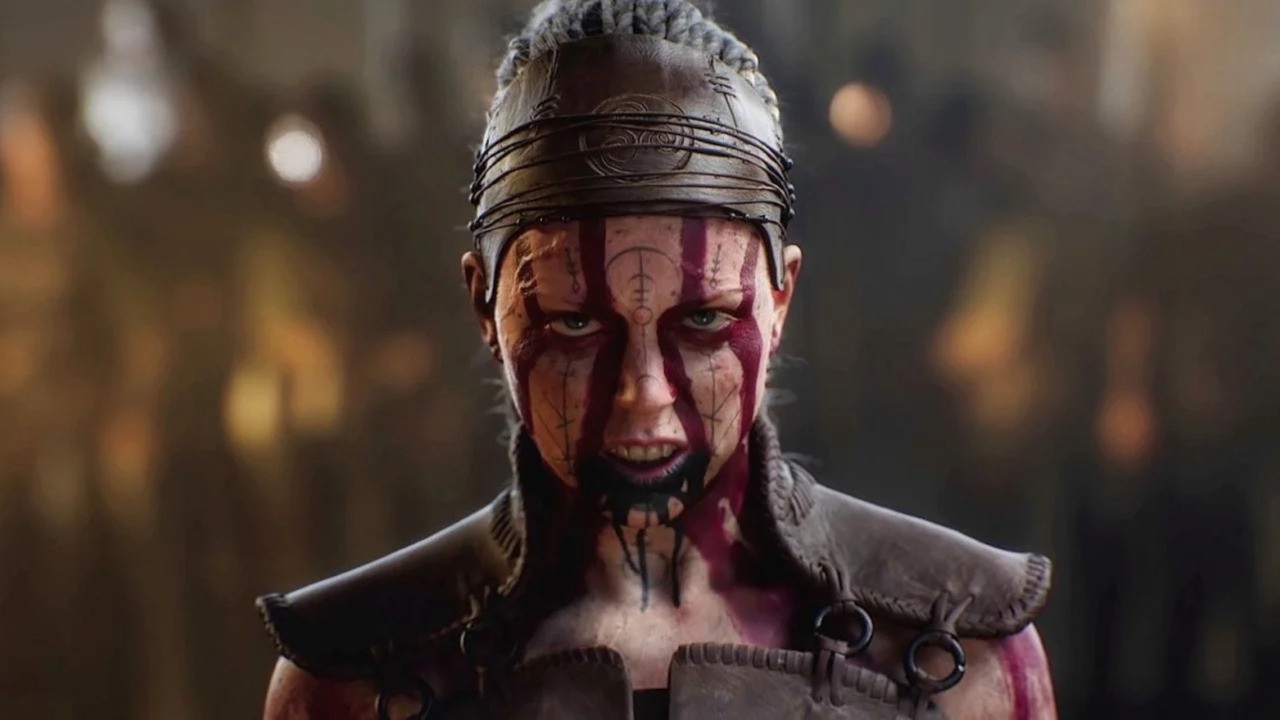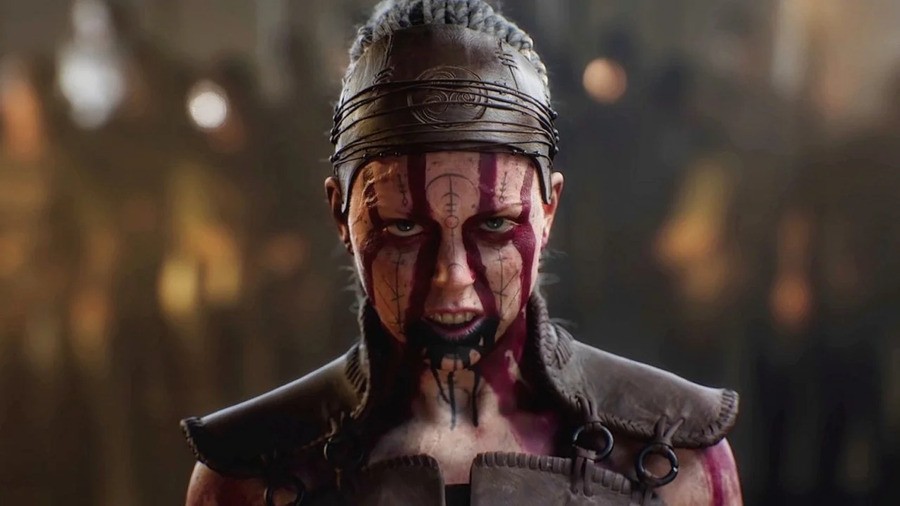 Xbox Game Studios looks set for a much busier year in 2023. We've already been treated to the surprise drop of Hi-Fi RUSH from Tango Gameworks, and we've got the likes of Redfall, Forza Motorsport and Starfield on the way.
But what about Senua's Saga: Hellblade 2?
It's now been just over three years since Microsoft revealed the Xbox Series X along with Ninja Theory's Hellblade 2 back at The Game Awards in 2019, and yet we still haven't been able to get our hands on the highly-anticipated sequel.
It's also been over a year since we saw a stunning gameplay reveal, which appeared to show that Hellblade 2 was in a great state already – and it's been about 14 months since that footage was revealed!
Based on all of that, then, we're keeping our fingers crossed that Xbox might give us a late 2023 date for Senua's Saga: Hellblade 2 at the Xbox and Bethesda Games Showcase event this summer. Do you think that might be the case as well, or will it be pushed into 2024 or even later? Let us know down in the poll and comments below.