PLAYSTATION
EA Has A Madden NFL 23 Franchise Mode Deep Dive Set For Tomorrow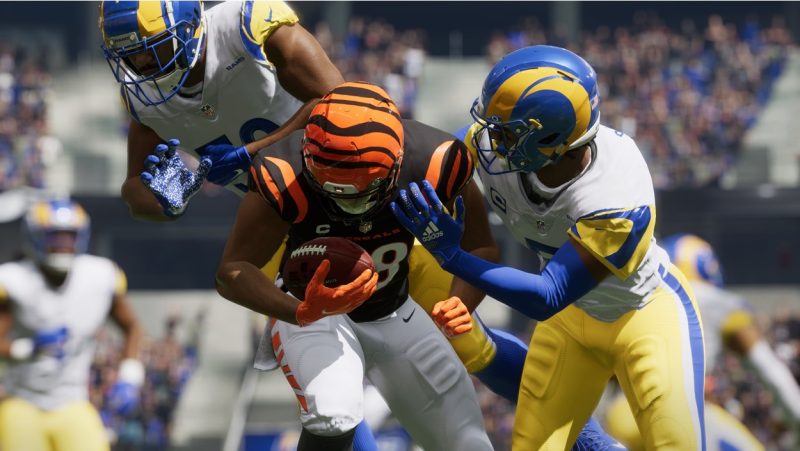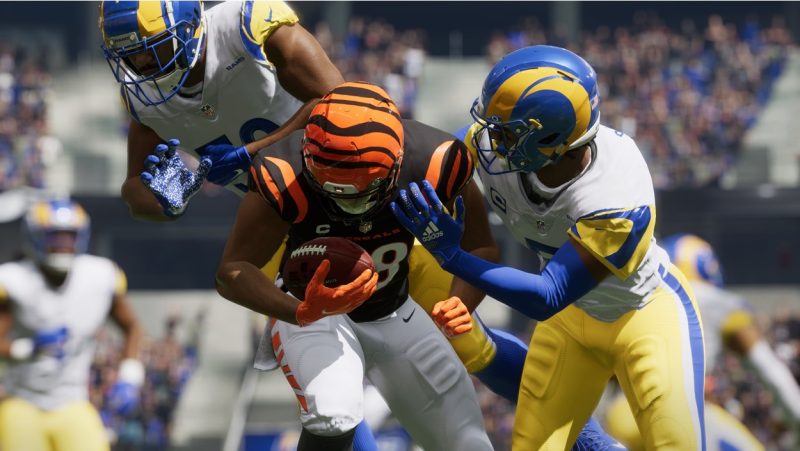 EA has a deep dive on the changes and updates coming to franchise mode in Madden NFL 23 scheduled for tomorrow morning at 7am PT / 10am ET / 3pm BST.
You'll be able to watch it premiere live from the official YouTube channel for the series, or right here.
This video will be the first of likely many more to come as we move closer to Madden NFL 23's release date of August 16, 2022.
The release date was announced along with who'll be gracing the cover of this year's annual release, and that'll be none other than Madden himself.
It'll be Coach John Madden on the cover of this year's release, and tomorrow's deep dive could potentially give us our first look at what the cover art will look like.
Over the last few years, the Madden franchise more than some others in the pantheon of EA Sports annual series has been heavily criticized by fans for the game not changing year after year.
We'll see if the reaction to this year's release is the same, or if fans are more receptive to the changes introduced.
Source – [EA]