PLAYSTATION
Eidos Montreal Founder Says He Heard Sony Is "Really Interested" In Acquiring Square Enix Tokyo, "But Not The Rest"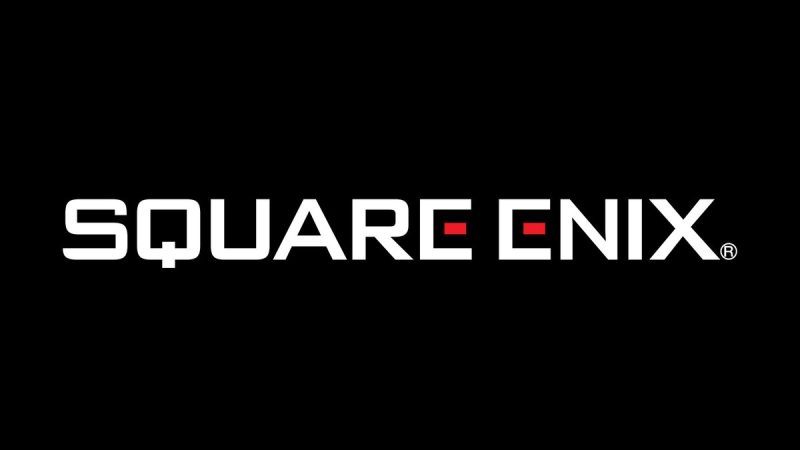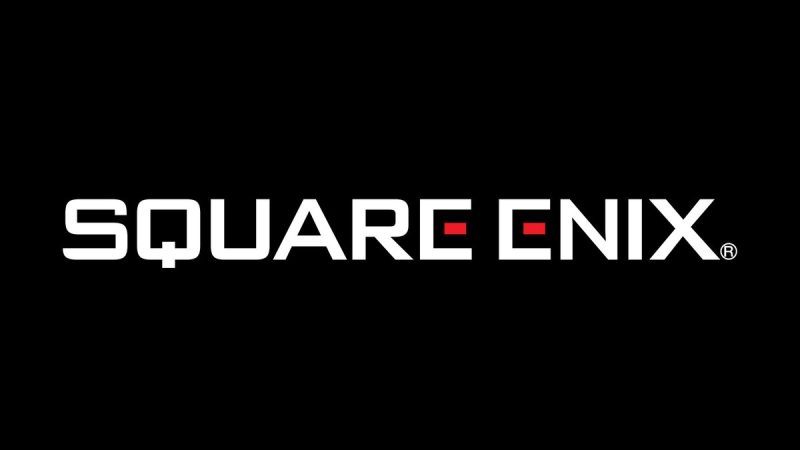 Eidos Montreal was recently one of three studios sold off by Square Enix to Embracer Group, along with all the IP's collectively owned by Eidos and the studios it went with, Square Enix Montreal and Crystal Dynamics.
Altogether Square let the studios and IP go for $300 million, a surprisingly low number, and Stephane D'Astous, founder of Eidos Montreal has now recently spoken out about what he believes led to it all happening.
In a new interview with website GamesIndustry.Biz, D'Astous spoke about how things were behind the scenes when he was still at Eidos during the Square Enix acquisition, and what it was like when he left in 2013.
This led into him discussing what he believes led to Eidos Montreal, Crystal Dynamics, and Square Enix Montreal being sold off, and that he'd heard rumours Sony is sniffing around Square Enix Tokyo, but not the rest of the company.
"If I read between the lines, Square Enix Japan was not as committed as we hoped initially. And there are rumours, obviously, that with all these activities of mergers and acquisitions, that Sony would really like to have Square Enix within their wheelhouse.

I heard rumours that Sony said they're really interested in Square Enix Tokyo, but not the rest. So, I think [Square Enix CEO Yosuke] Matsuda-san put it like a garage sale."
This isn't the first time a rumour like this has come up. Just days after it was announced that Square Enix would be selling its western studios, rumours appeared that Sony was eying Square Enix.
We know that more acquisitions are on the way, and with Sony's biggest acquisition in recent history having just closed, the console manufacturer could be getting ready for its next big one.
Source – [GamesIndustry.Biz]