NINTENDO
Episode 334 – Barely an Hour – Talk Nintendo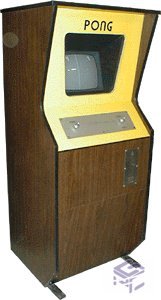 Subscribe to RSS Feed
Direct Download
We're back this week and better than ever. Why? No reason in particular – just feeling good about our fake little radio program.
We open up the show with more Fire Emblem Engage. Casey got it so we ended up having a pretty good discussion about it for like 20 minutes. We then pivot to the quick bites. Balex is loving Hi-Fi Rush, liking SpongeBob SquarePants: The Cosmic Shake, and liking the Dead Space remake. Casey meanwhile has a few early thoughts on Elden Ring, and the boys talk soulslikes and wrestling for a spell.
Closing things out, Poll Time! How are you liking Fire Emblem Engage?
We got more Fire Emblem Engage plus we talk some Nontendo goodness!https://t.co/7rnZHUnpUt pic.twitter.com/CralMkYTnr

— Talk Nintendo Podcast (@TalkNintendoPod) February 3, 2023
If you have any questions, comments or concerns please contact by tweeting us or by send us an email!
Check out our discord channel to chat and share food pictures with like-minded pickleheads!
Please consider supporting us on Patreon, thank you!