PLAYSTATION
Fortnite Reveals Collab with Spider-Man: Across the Spider-Verse – Player Assist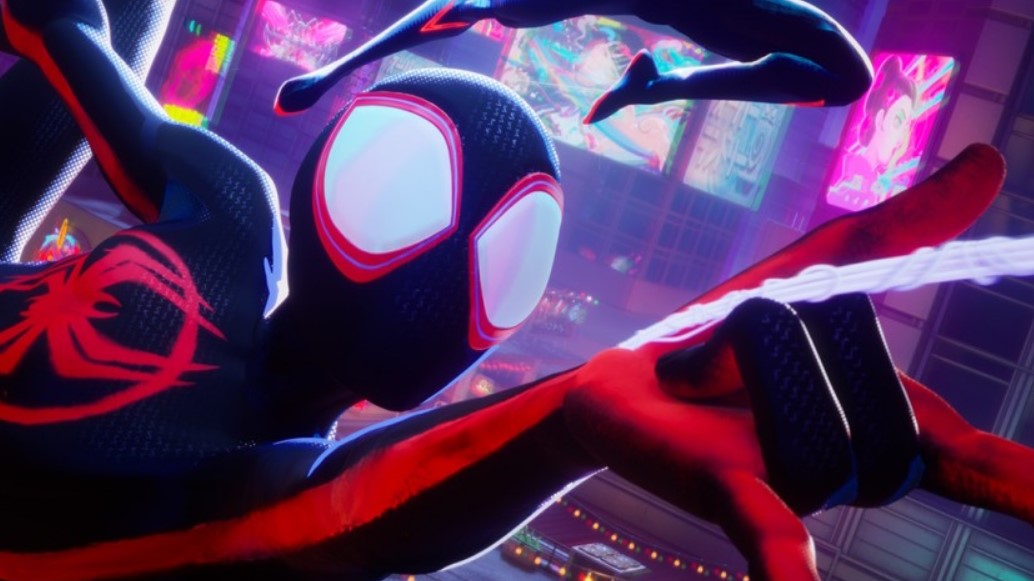 After a significant delay, Spider-Man: Across the Spider-Verse is finally coming to theaters in a few weeks, and Fortnite has revealed their collaboration with the film, which will bring Miles Morales and Miguel O'Hara into the game.
Check this out:
Besides the incoming characters, GameInformer also reports that the game has also re-skinned Spider-Man's web-shooters and they're now called 'Spider-Verse Web-Shooters'; this change comes with some new Spider-Man­-themed quests that will actually have the web-shooters come in handy if you want to fulfil any of them.
With the movie teasing an endless variety of Spider-People, it would be great if the game was also able to accommodate more kinds of Spider-Man customization, but I guess that would require a lot of work with the developers, and Across the Spider-Verse isn't like an Avengers: Endgame level event to the general audience.
That being said, I am definitely excited for the film, and I can't wait to see just how much they've expanded on the Spider-Verse lore. It was kind of amazing how they managed to pull-off Into the Spider-Verse in the first place, and we can only expect this multi-verse to keep growing as the movies come along.
One thing's for sure, the MCU definitely has some serious competition when it comes to pulling off a multiverse story, and with all the rumors of them possibly losing Kang actor Jonathan Majors, Spider-Verse is taking an enormous lead.
Spider-Man: Across the Spider-Verse comes to cinemas on June 2. Fortnite is now playable for PC, Xbox One, Xbox Series X|S, PlayStation 4|5, and the Nintendo Switch.