XBOX
Four Games Are Confirmed For Xbox Game Pass In April 2023 So Far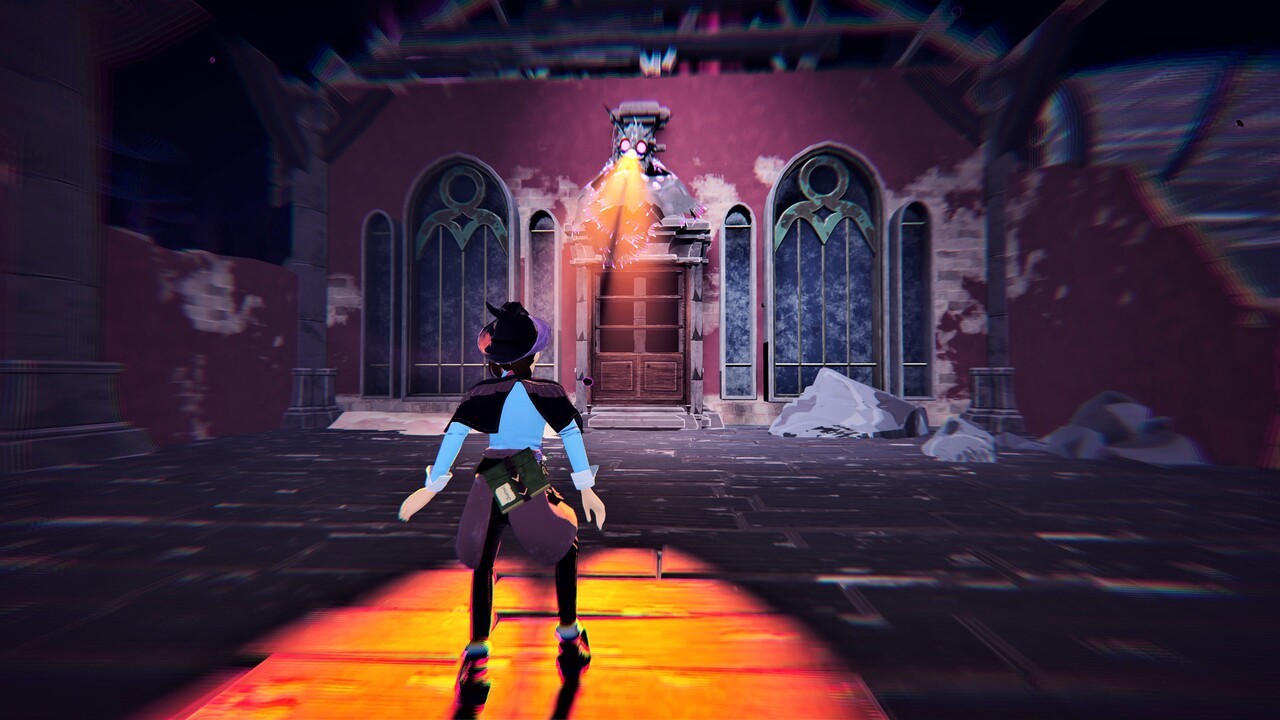 We've still got a long way to go before the end of March 2023's Xbox Game Pass additions, but as we always do around this time of the month, we're taking an early look at what's ahead for Xbox Game Pass in April 2023 as well.
As of right now, we've got four games that have been confirmed for Xbox Game Pass in April 2023, all of which are day one launches! Minecraft Legends is arguably the biggest one, which arrives on April 18th.
We'll keep you updated when we get more Xbox Game Pass games confirmed for April, but for now, here are more details on each of these four April 2023 Xbox Game Pass additions:
"After more than five years of development and six massive updates in Early Access, EVERSPACE 2 is set to launch on Steam, GOG, and the Microsoft Store April 6, 2023! Console releases on Xbox Series X|S and PlayStation 5 are planned for Summer 2023."
"Get a closer look at the gameplay of Minecraft Legends, releasing on April 18. Explore lush biomes filled with treasures and perils, meet new friends, and reunite with familiar mobs. Lead your friends and face the piglins in intense battles – but be warned: they always fight back."
"Take on the last case of Benedict Fox, and dive into a twisted world of secret organizations, forbidden rituals, and cold-blooded murders. Explore the memories of deceased victims as you search for clues, and fight demons in this fantastical Lovecraftian Metroidvania."
"Become a farming Witch and pioneer the range that has been mysteriously corrupted with Miasma. Discover the secret behind its appearance, grow plants to power up your spells, and use nature's magic to heal the land."
Even though we're taking a very early look ahead here, don't forget that March 2023 still has many more Xbox Game Pass additions to come, including Valheim, Ni No Kuni 2 and MLB The Show 23!