XBOX
Gearbox Is Growing With '9 AAA Games' In Development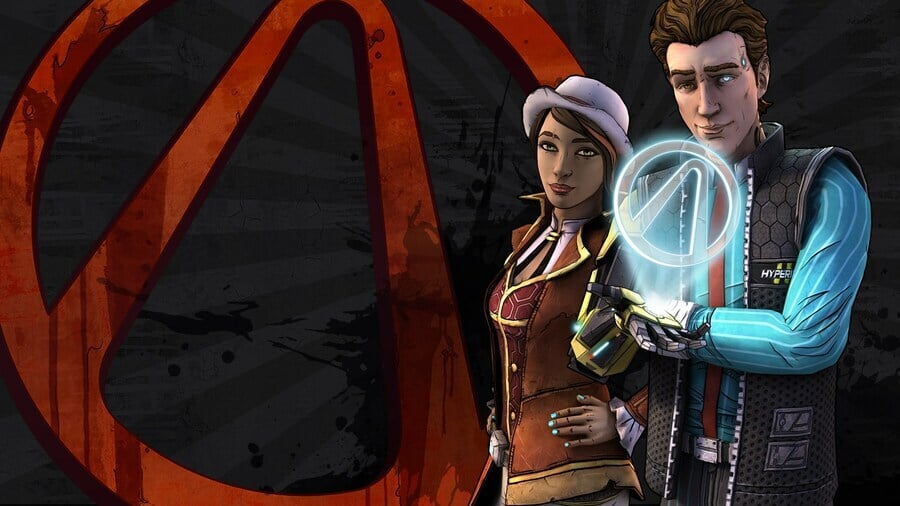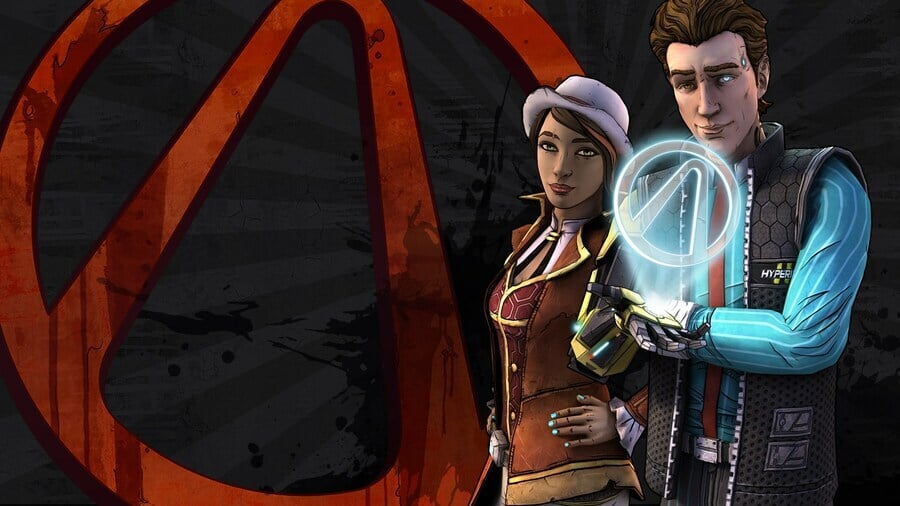 Gearbox, the company behind Borderlands and Tiny Tina's Wonderlands to name a few, is growing quite substantially, it seems. The developer currently has "nine AAA games" in the works across various teams, some of which are growing.
The news comes from owner Embracer Group, who recently published its latest financial report. If you didn't know Embracer owned the Borderlands developer, well, now you do, and it seems the owner is trying to expand Gearbox as well.
Gearbox continues to scale the organization to deliver on its ambitious growth plan, and there are currently nine AAA games under development. After the quarter Gearbox announced the acquisition of Lost Boys Interactive. This innovative studio located in Austin, Texas and Madison, Wisconsin, was a co-developer of Tiny Tina's Wonderlands. Lost Boys with its team of more than 220 is working on both co-development for top-tier games and original IPs for PC and console.
As for what these games could be? Who knows. Due to the sheer amount stated, we'd expect this list to include games published by Gearbox rather than just their own internally developed titles. We do know Tales From The Borderlands 2 is coming from the team though, expected to launch sometime in 2022.
What do you want to see Gearbox create next? Let us know down below.