PLAYSTATION
Hideo Kojima Shares New BTS Image of Norman Reedus from Death Stranding 2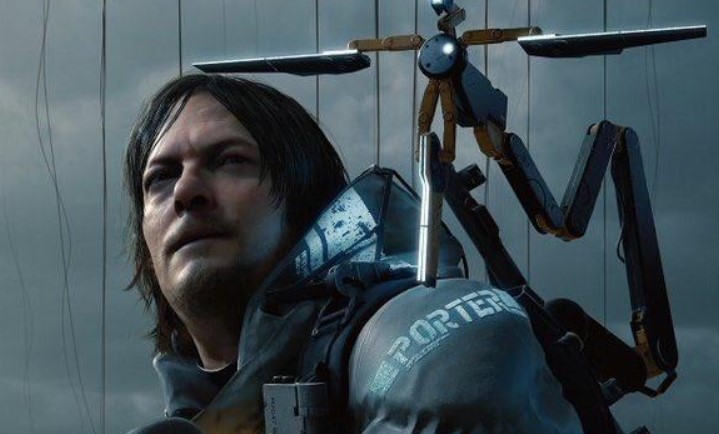 Hideo Kojima had surprisingly predicted the pandemic when he released Death Stranding back in 2019, and he's now gearing up for the release of the sequel temporarily titled Death Stranding 2. We don't know when we'll get a new trailer drop, but Kojima has shared a new behind-the-scenes image of himself with lead Norman Reedus.
Check this out:
We don't know what role Sam Bridges will play in the sequel, but it has been hinted that the lead could actually be a new character this time played by Elle Fanning. It would still make sense if Sam was the central character, but I wouldn't be surprised if they got someone else to tell their story in the game—much like the shift from Joel to Ellie being the playable character in The Last of Us Part II.
Admittedly, Death Stranding was not the crowd-pleaser that fans were expecting from Hideo Kojima, but the game still got a lot of praise from critics from trying to elevate the genre. With the first game criticized for being a sci-fi walking simulator, I'm interested to see how Kojima will try to change the gameplay loop for the sequel this time around.
Here's the teaser for Death Stranding 2:
No release date has been announced for Death Stranding 2, but the game is expected to release on the PS5 sometime soon.