XBOX
How Many Of 2023's Xbox Games With Gold Have You Played So Far?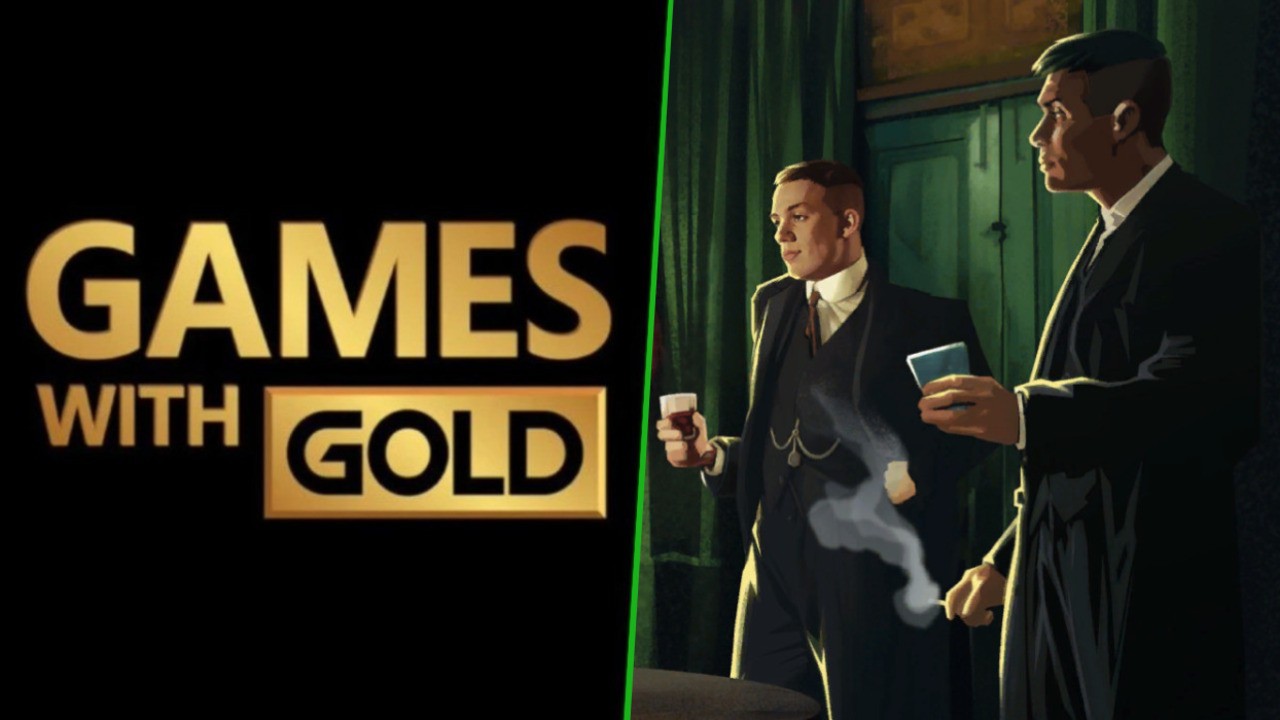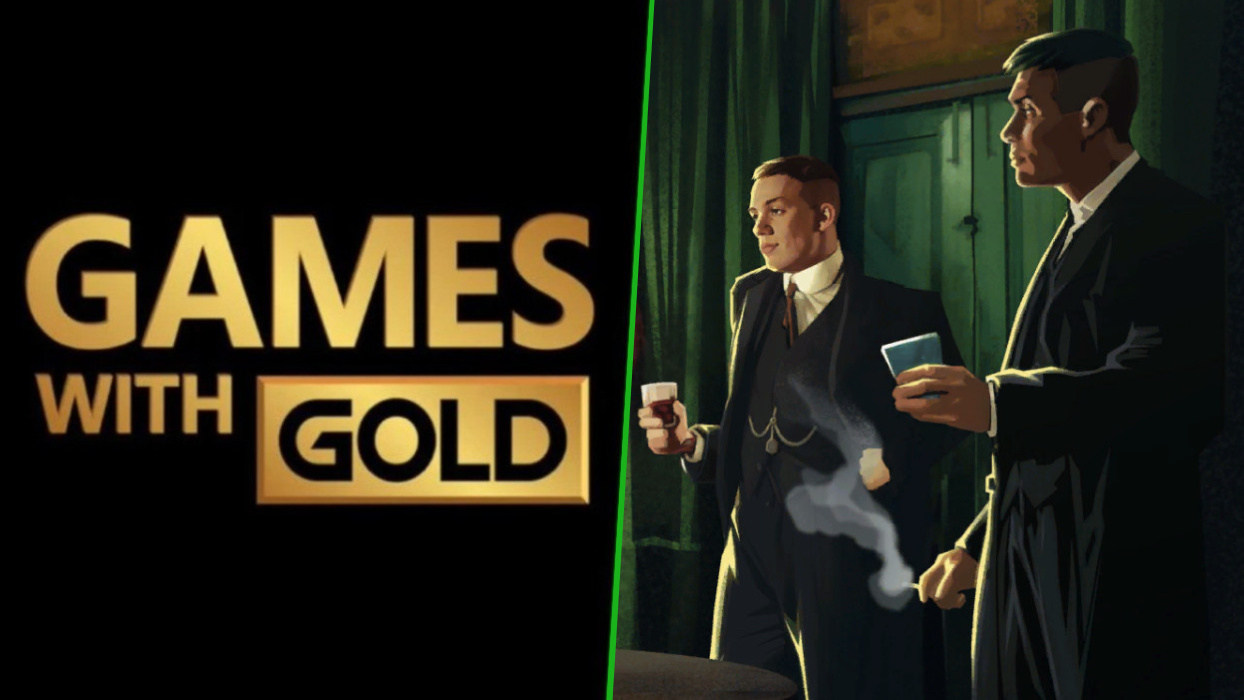 The question we want to pose to you this weekend is, how many of these games have you actually played so far? Are you claiming every Xbox Game With Gold that's available to you? Do you have a favourite from the early 2023 selection?
Let us know how many of these you've played down in the poll and comments below. This should be interesting!