PLAYSTATION
Identity Gets New Gameplay Trailer and April Release Date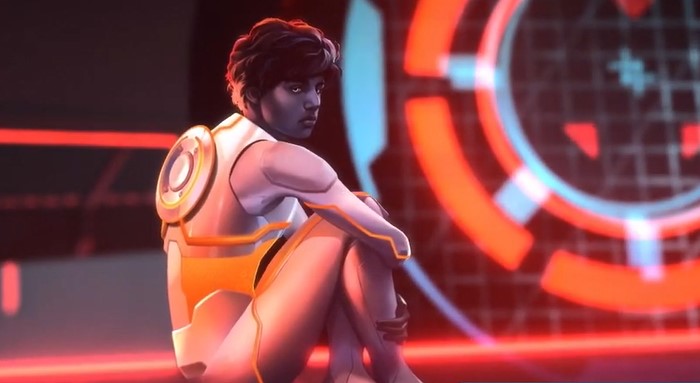 The Jared Leto-starring TRON: Ares has no release date yet, but Disney is ready to journey us back to The Grid with an upcoming game called TRON: Identity. The game is set to launch this April, and we have a new look at the gameplay thanks to the latest trailer.
Check this out:
Here's the official synopsis from Bithell Games:
Something has been taken. Enter a new Grid and forge alliances via visual novel gameplay, uncovering truths through Identity Disc puzzles. Make critical decisions and plot your own course in a world without a creator. In a new Grid, forgotten by its creator and left alone to evolve without User intervention, an unprecedented crime has been committed. The Repository stands at the center of this society. In the aftermath of a break-in, the future of this Grid hangs in the balance.
I'll admit, a visual novel would be the last genre I would think of when it comes to a franchise like TRON, but the game does have an interesting world, and there's a lot of room to play around when it comes to The Grid.
Though it could be a while before we get the next movie, maybe Identity could be a nice jump back into the world of TRON. Who knows, maybe the game has some hints at the upcoming film. I just want to get back into the world of dark neon lights and lightcycles—complete with Daft Punk music.
TRON: Identity launches on Nintendo Switch and PC this April 11.