NINTENDO
Mario Movie Expected To Surpass $1 Billion At The Global Box Office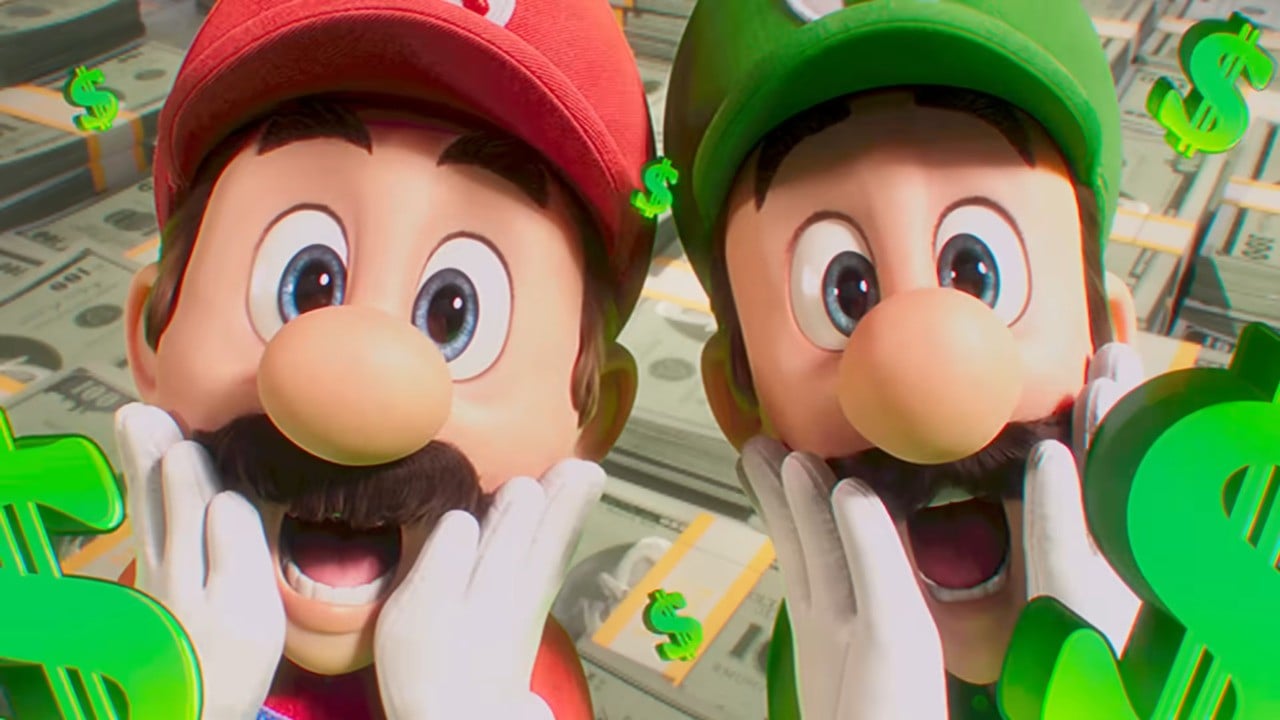 Update [Sun 23rd Apr, 2023 02:05 BST]:
As somewhat expected, the Mario Movie is set to break even more records this weekend. The Wrap is reporting estimates of $58 million "or higher" at the box office this weekend – making it the "highest total ever" for an animated movie in its third weekend. This would also apparently make it the "seventh highest" for any movie ever.
---
Original story [Sat 22nd Apr, 2023 06:35 BST]:
The Mario Movie is already the biggest video game adaptation ever and it seems it won't be slowing down any time soon.
In the latest update, it's now estimated Nintendo and Illumination's animated movie will top $830+ million at the global box office by the end of this weekend (via Forbes) – with recent reports also suggesting it will not only reach the $1 billion mark but surpass it in the near future:
As you can see, movie websites like The Hollywood Reporter are already confident it will be "the first movie of the year to cross the $1 billion mark" at the box office worldwide. It was able to surpass the previous record-holder Ant-Man and the Wasp: Quantumania in about a week.
At the end of its second weekend, The Super Mario Bros. movie had already surpassed the $700 million mark at the global box office. Additionally, it's not out in other markets like Japan until later this month.