MOBILE
Marvel Snap's High Evolutionary unleashes heroes' true potential
May 23, 2023: It looks like there's been an issue with the release of High Evolutionary. We're waiting to hear more from Second Dinner.
Marvel Snap's High Evolutionary is the latest card to arrive in Second Dinner's superhero-powered game, completely changing the play style of multiple heroes. The villainous star of Guardians of the Galaxy Volume 3 and other Marvel games might not be a powerhouse on his own, but alongside Hulk, Cyclops, and cards with no ability, the meta is about to get pretty interesting with souped-up supes.
Arriving as a four-cost four-power card, the High Evolutionary's effect reads, 'at the start of the game, unlock the potential of your cards with no abilities.' That means it's no longer just Patriot that no ability cards like Misty Knight and Shocker can rely on, but High Evolutionary too, with the intelligent alien's enhancements offering power boosts for your cards and nerfs for your opponent.
In terms of recommendations for decks to add High Evolutionary to, it's hard to say. Really, High Evolutionary is powerful enough to develop an entire deck around, and with most of the components cards you pick up early in the game, it's only the fresh villain you need to add to your roster to make something worthy of meta play.
You can pick up High Evolutionary for the price of 6,000 collector's tokens, and for the first time in a while with new Marvel Snap cards, we think it's completely worth it. Just a few hours in and we're seeing reports of countless High Evolutionary decks, so you know how the old saying goes. If you can't beat 'em, join 'em.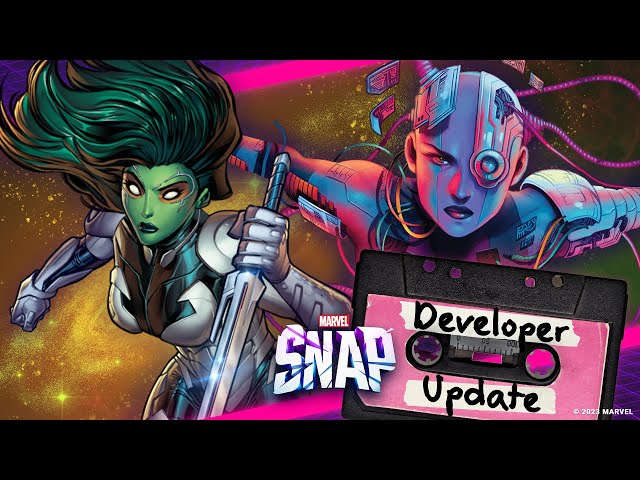 There you have it, all you need to know about Marvel Snap's High Evolutionary. While you're here, see what ideas you might get for this new card from our Marvel Snap decks guide and Marvel Snap tier list. Or, for more ancient space beings and unbelievable powers, jump on the Astral Express with our Honkai Star Rail tier list and Honkai Star Rail codes.