XBOX
Microsoft Confirms That Xbox Won't Have An E3 Booth This Year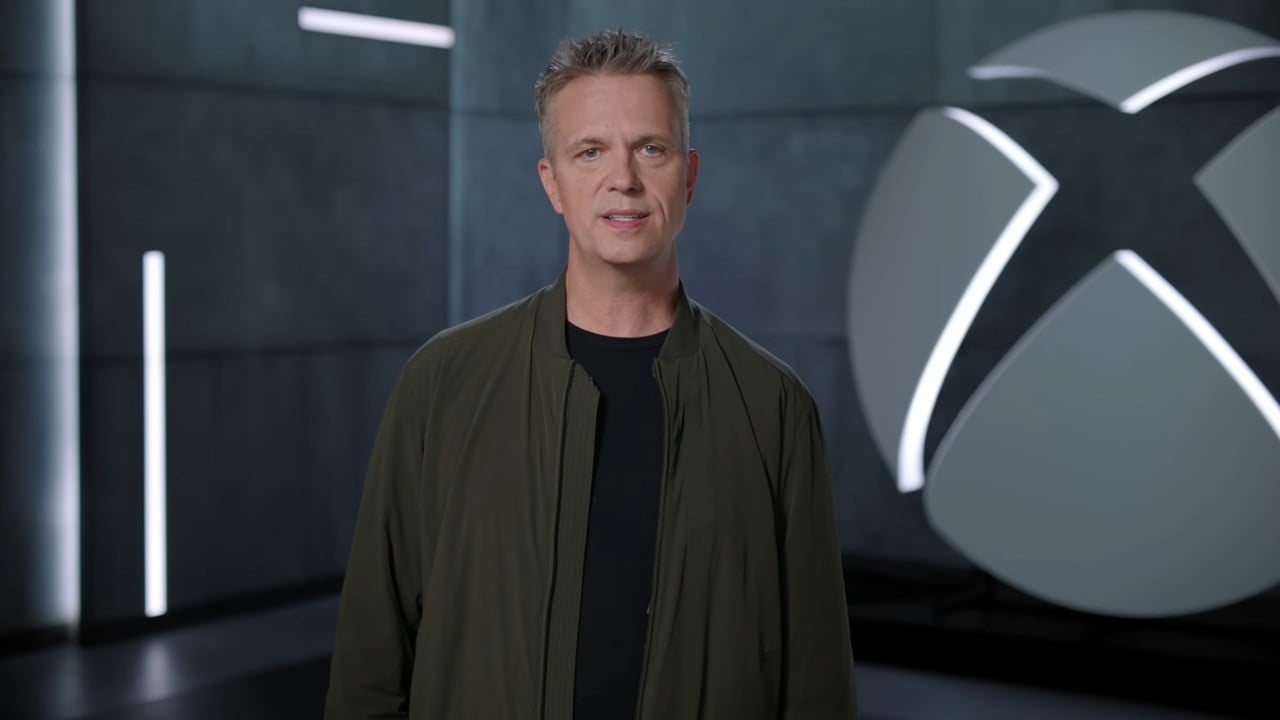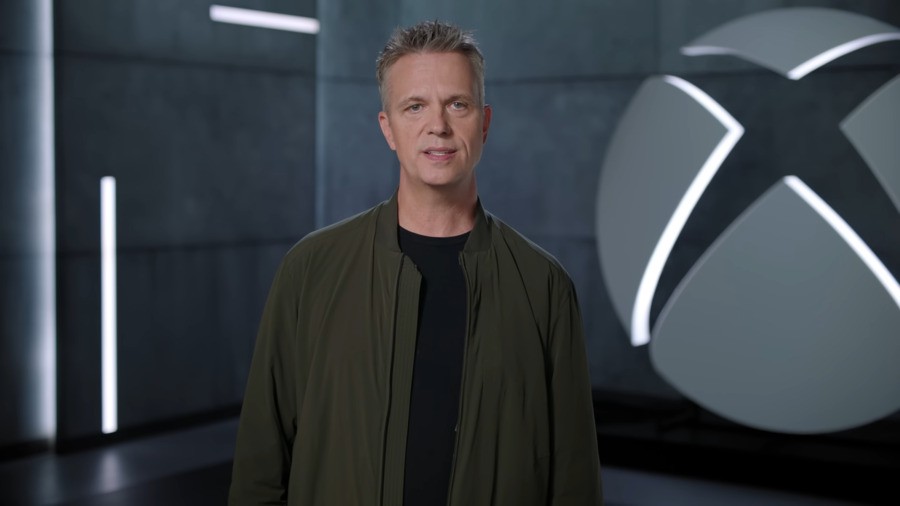 Although we've had recent confirmation that Xbox is hosting its big summer showcase during E3 week in June, we now know that the company will not be taking part in this year's physical convention in LA.
As part of a new company statement provided to IGN, Xbox says that it "will not be on the E3 showfloor" in 2023. Instead, the platform holder says it will be "co-streaming our event as part of E3 Digital", with the Xbox Games Showcase taking place on June 11th – the day E3 kicks off.
Back in January, the outlet reported that this would be the case, but now we have an official Microsoft statement on the matter. At the time, it was suggested that none of the big three console makers would be present in person – something that Nintendo and Microsoft have now confirmed.
That just leaves Sony then, and going off recent years, the PlayStation owner likely won't attend in person either. Even so, we still have a big E3-style livestream confirmed on the Xbox side of things, so at least us at home can enjoy a typical summer showcase from Microsoft!