PLAYSTATION
Mortal Kombat 1 Represents A 'Brand New Beginning' And 'Not A Continuation Of The MK11 Story'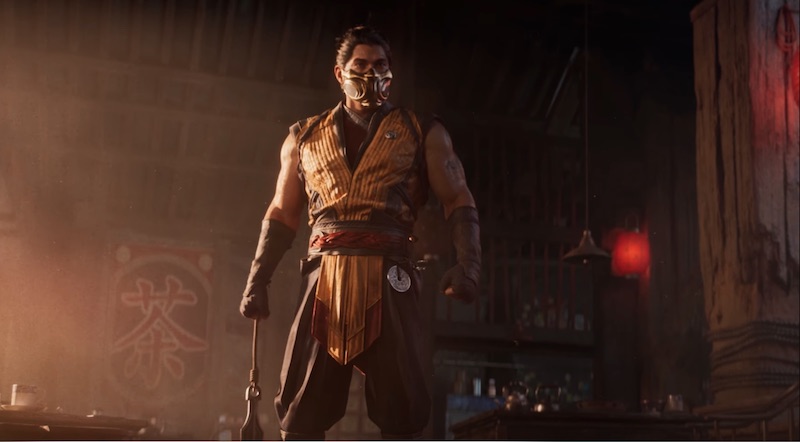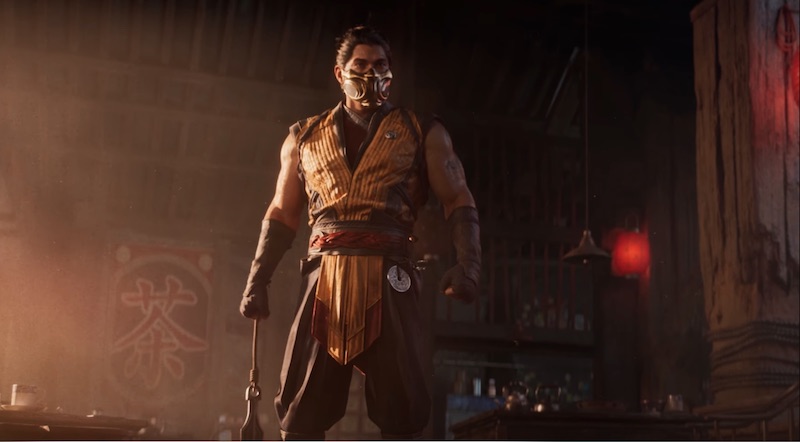 NetherRealm big cheese Ed Boon has explained the reasoning behind Mortal Kombat 1's title, describing the game as a 'brand new beginning' and one that will usher in new relationships for its iconic characters.
Speaking in a Community Chat following Mortal Kombat 1's reveal late last week, Boon made it clear that it's not a remake of the original Mortal Kombat, or a sequel to MK11.
Mortal Kombat 1 is the beginning of a universe. It is not a continuation of the Mortal Kombat 11 story so the characters have completely different roles in this new timeline and we really wanted to punctuate that with our title.
Related Content – Sony PS5 Complete Guide – Everything Explained About PlayStation 5 For New Owners In 2023
Boon described it as a "brand new beginning" and that classic characters from the series will be reintroduced "with new relationships with each other," which are the "main catalyst for calling it Mortal Kombat 1."
Mortal Kombat 1 is due for release on September 19, 2023 for PS5, PC, Nintendo Switch, and Xbox Series X/S. The game takes place in a brand new timeline forged by Fire God Liu Kang, who also stars on the game's cover after Scorpion and Sub-Zero have acted as cover stars for the last few games.
[Source – Kommunity Chat via PlayStation Trophies]