PLAYSTATION
Mortal Kombat Director Simon McQuoid to Return for Sequel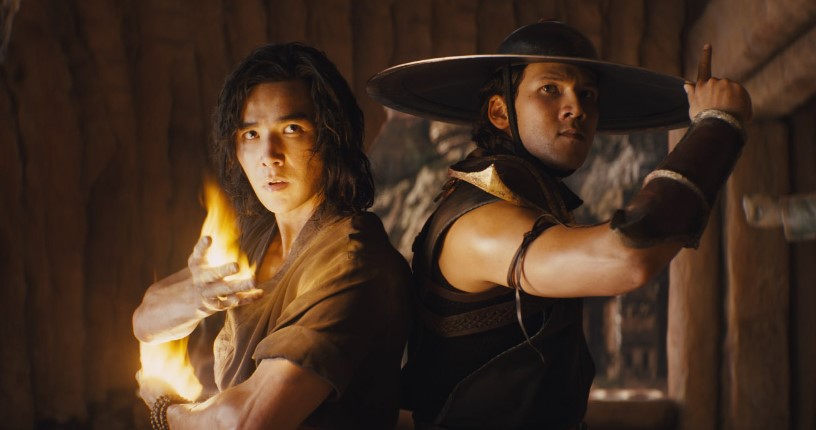 New Line Cinema's Mortal Kombat movie may been met with divisive reviews, but the movie managed to do good numbers upon release. What's great is, the studio is officially moving forward with a sequel.
According to Deadline, director Simon McQuoid is set to come back and helm the sequel for Mortal Kombat. No details have been revealed about the story, but the first film did leave some hints at who could appear in the sequel.
Admittedly, it's kind of a bummer that the first movie didn't feature the actual Mortal Kombat tournament, but it does well to establish characters like Liu Kang and Sonya Blade; we also get a teaser for fan-favorite Johnny Cage.
I guess it's just too bad that not too many people are keen on new character Cole Young. If you ask me, they really should have just made him adopt the Scorpion mantle, seeing as he's his descendant. I guess magic body armor and tonfas just aren't wild enough to compete with robot arms or a laser eye.
One thing that the new movies does get right is the action and visuals, and it's been a blast watching characters go up against each other with their powers. They even managed to get fatalities right with how brutal they were able to be.
I'm guessing the sequel is finally going to give us the tournament with the third movie focusing on the team taking on Shao Khan. There are a lot more characters and villains in the lore of the game, but I think the studio is going to stick with the more popular faces of the classic Kombat titles for now.
No release date has been set for the Mortal Kombat sequel.