PLAYSTATION
MultiVersus Reveals Progression and Rewards System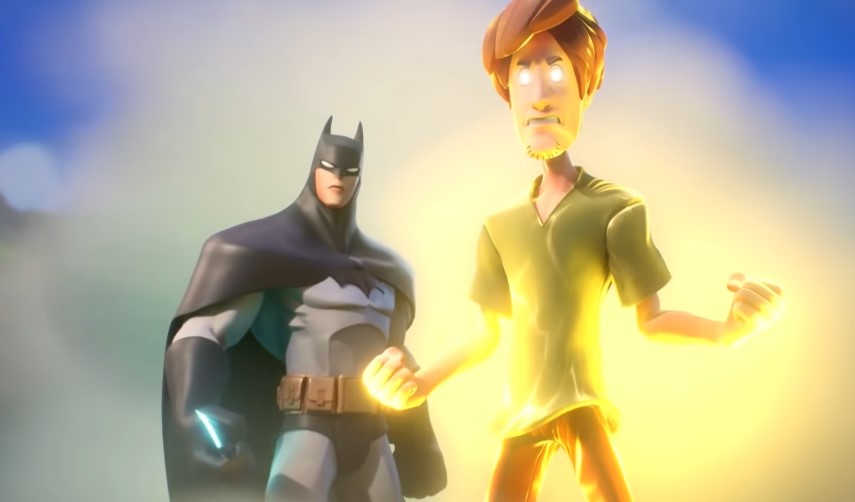 With WB's upcoming MultiVersus labeled as a free game, a lot of fans are wondering how the title plans to make money. Just in, we have a new video showing a quick rundown of progression and rewards in the upcoming Smashlike title.
Check it out:
The game apparently runs on two kinds of currency. The main currency is gold which allows you to unlock characters and abilities, and they can be unlocked by playing the game. The second kind of currency is Gleamium which you can pay for with actual money and use to speed up your unlocking of gear and characters. Take note, you can't use Gleamium to progress in-game and raise your own level.
With the whole controversy surrounding loot boxes, the game has also verbally promised that they won't be bringing that mechanic into the game anytime in the future.
In MultiVersus, the Multiverse is at your fingertips as you battle it out in intense 2v2 matches. Up against Batman & Shaggy? Try using Bugs Bunny & Arya Stark! This platform fighter lets you play out your fantasy matchups in a fun co-op or head-to-head fight for supremacy.
MultiVersus is an all-new free-to-play, platform fighter videogame. With an ever-expanding cast of iconic characters and legendary universes, MultiVersus will feature multiple online modes, including a team-based 2 vs. 2 format, 1 vs. 1 matches and 4-player free-for-all, along with upcoming content-filled seasons.
MultiVersus will be available for Xbox One, Xbox Series X|S, PC, and PlayStation 4|5 on July 26.