XBOX
Nacon Announces New 'Affordable' Xbox Controller For September 2023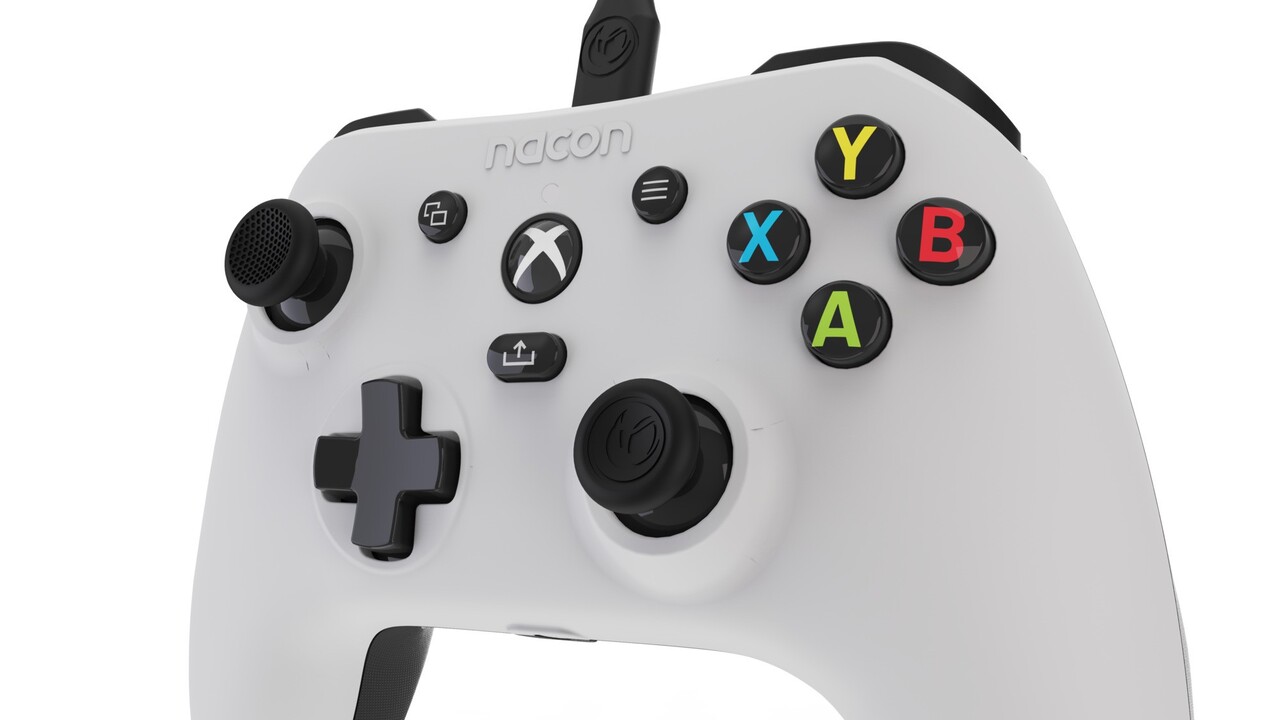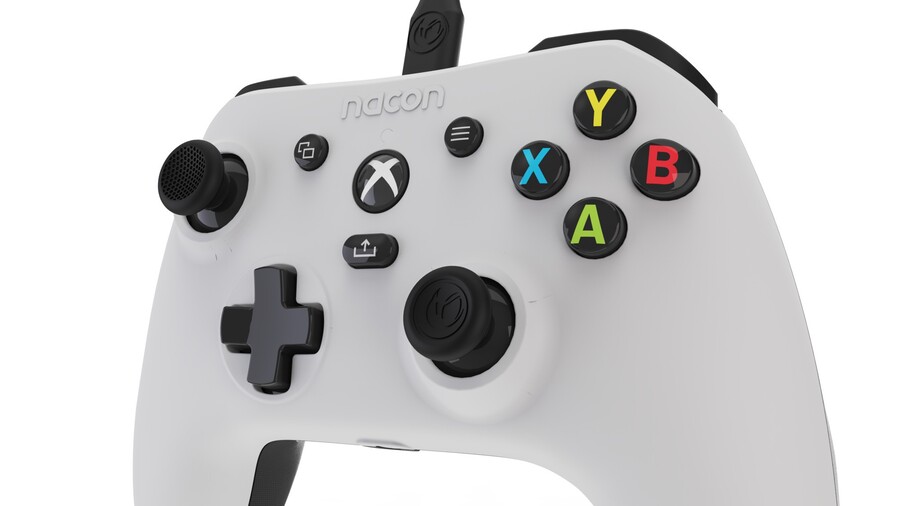 We've got another new Xbox controller hitting the market in the near future! As part of Bigben Week 2023, Nacon recently announced the "EVOL-X", which is an officially licensed Xbox controller coming out in September of this year.
The company says it's built on the expertise gained with 2021's Nacon Revolution X controller to design something that's easy to use, comfortable and durable, while also being sold at an affordable price.
Here are some features of the controller:
---
• Four vibration motors (two in the triggers and two in the grips) so players can feel the
game's sensations right in their hands
• Wired USB connection with 3m detachable cable for playing at a comfortable distance from
the screen
• A reinforced 3.5mm jack for optimal durability
• A non-slip surface for optimal grip and comfort during long gaming sessions
• Larger action buttons to increase ease of use and comfort
• Concave stick heads to fit thumbs and improve handling
---
You'll be able to pick up the Nacon EVOL-X Xbox controller in various different colours when it arrives this September, with the price coming in at €34.99 in Europe for the white and black versions. Further details about pricing in additional regions (and for the other colour options) have yet to be revealed.
We'll throw some screenshots down below, along with some extra details.
"Building on the expertise gained with the Revolution X (premium official controller released in late 2021), the EVOL-X offers everything gamers need in a controller for an affordable price.

This Microsoft-certified controller is the latest essential peripheral for all gamers. Easy to use, comfortable and durable, it is ideal for players looking for a heavy-duty, high-performing controller."