PLAYSTATION
OSU! Check Out Gameplay for Paul Phoenix in Tekken 8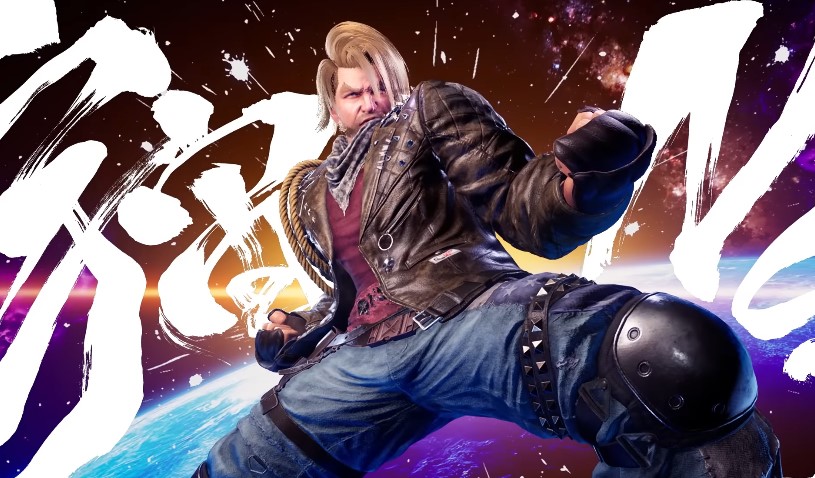 Tekken fans are expecting Tekken 8 to introduce some new characters, but for now, Bandai Namco Entertainment is focused on showcasing the returning franchise icons. Just in, we have a new look at the gameplay for another returning fighter, Paul Phoenix.
Check him out:
Fighting is a skill he has mastered with hair–err flair.
Paul punches back in #TEKKEN8!
Paul has been given the biker look before, but instead of his straight-up hairstyle, we have a new, more flowy look. Is it just me, or have all the characters been given more flashy effects with their moves?
Besides Paul's new look, we also have a look at his skill set. While generally he's described as a Judo practitioner, Paul has some moves that are reminiscent of mixed martial arts including karate. His signature move is Burning Fist which lets him charge up and finish an opponent in one blow.
Storywise, Paul is more of a joke character, but maybe Tekken 8 could give him a more serious arc. We'll just have to wait and see.
Here's the official overview for Tekken 8:
Developed by Bandai Namco Studios, Tekken 8 pushes the envelope for fighting games and takes full advantage of the power of the latest generation of consoles by creating one of the most visually stunning and immersive titles in the genre yet. Tekken 8 picks up after the gruesome battle that ended in Heihachi Mishima's defeat, focusing on a new rivalry pitting father against son as Jin Kazama stands in defiance against Kazuya Mishima's quest for world dominance.
Tekken 8 still has no release date, but hopefully we can get the launch sometime later this year.