NINTENDO
Pokémon Variety Show To Share "Latest Information On The Pokémon Games" Next Week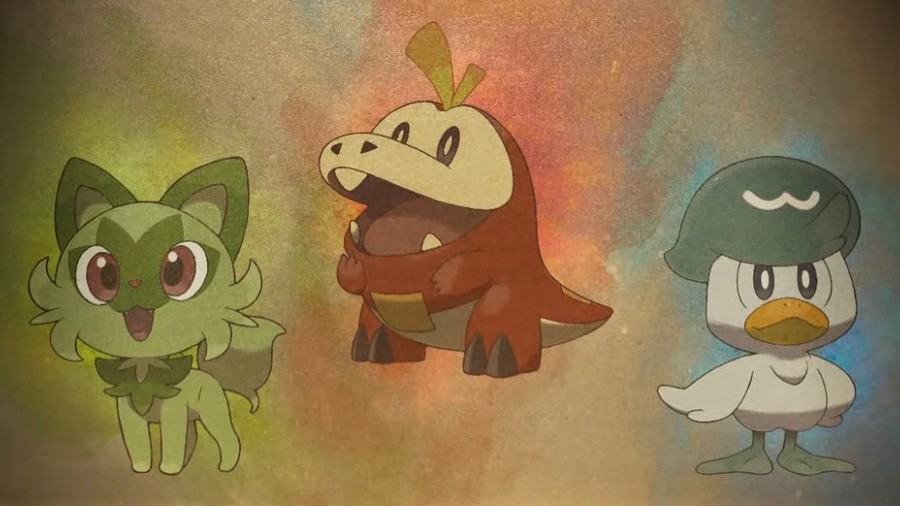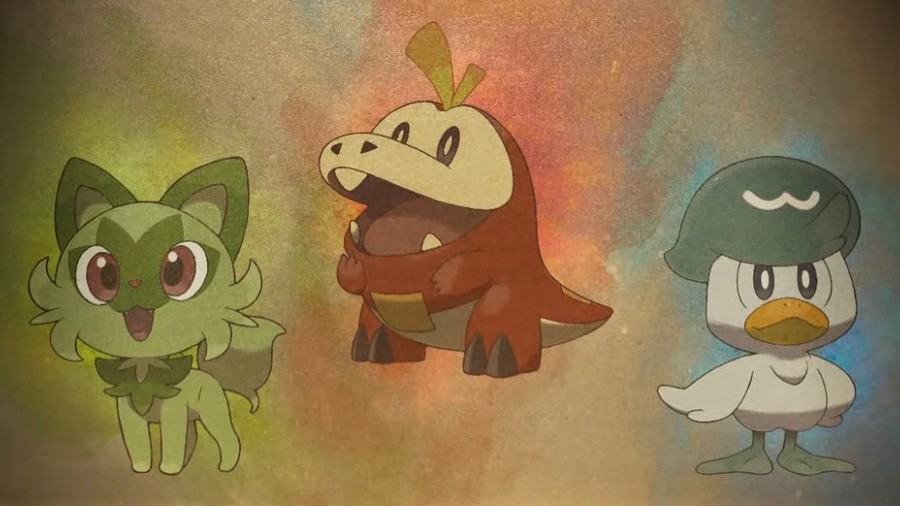 Trainers got a lot of details about Pokémon Scarlet & Pokémon Violet when the new generation was first revealed in February.
So when is the next update? Well, there might be something planned for next week – with claims a Japanese Pokémon Variety show called 'PokéDoko 4' could possibly have something to share. According to the Pocketmonsters.net Twitter account, there'll be a broadcast on the 24th of April (aka next weekend) that will include a segment featuring the "latest information on the Pokémon games".
If there is new information included about the latest generation, it could be officially revealed before the show airs next Sunday. It could also potentially be another Pokémon game-related announcement, or something else altogether, so try not to get too excited.
Here's the full rundown courtesy of the Pocketmonsters.net Twitter account:
If we hear any updates, we'll let you know.