XBOX
Poll: What Do You Think Of Valheim On Xbox Game Pass So Far?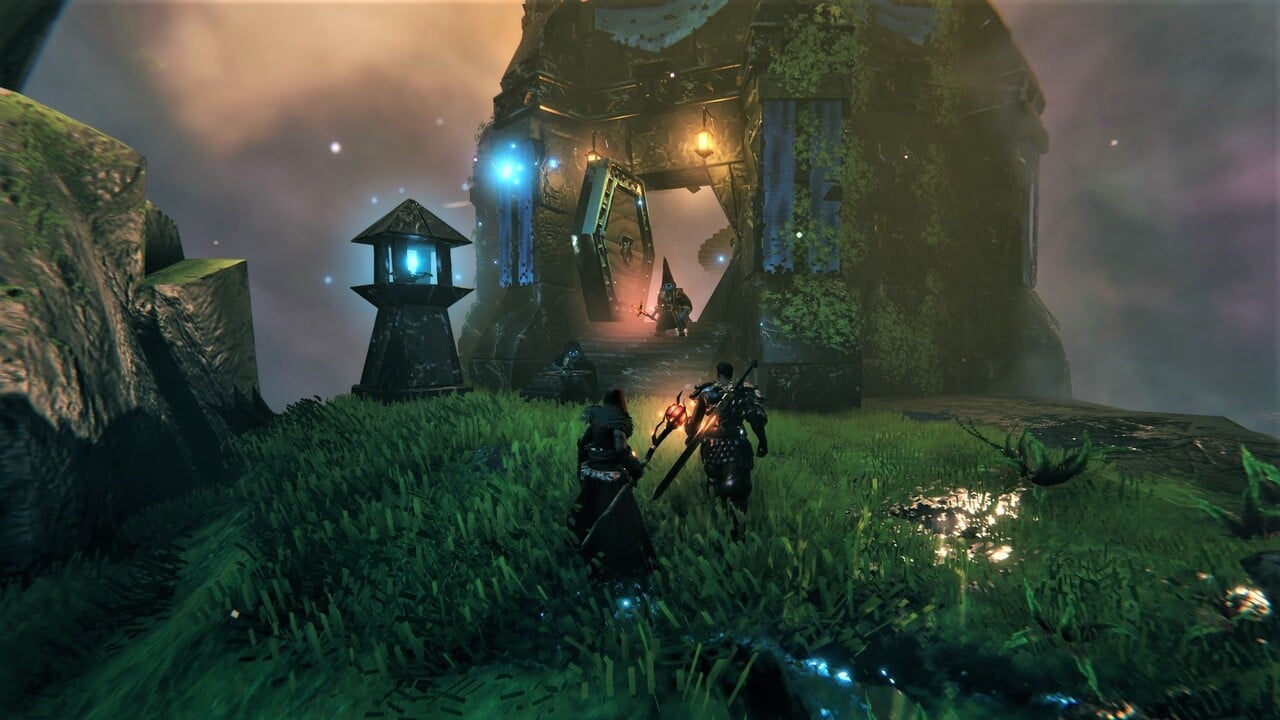 One of the biggest Xbox Game Pass releases for March 2023 arrived earlier this week in the form of Valheim, which had been part of PC Game Pass for a while, but never made the jump to console. Now, it's finally on Xbox Series X and Xbox Series S as a console exclusive, and it seems to be going down extremely well so far.
Over on the Xbox Store, it currently holds a review average of 4/5 stars, with 61% of people voting it 5/5. That's pretty good for the Xbox Store, which has a notoriously poor set of user reviews for most titles! On Steam, it's received an "Overwhelmingly Positive" reception based on over a whopping 340,000 ratings.
But what about you? How are you finding Valheim on Xbox so far? Is this your first experience with the game, or have you migrated over from the PC version? We'd love to hear your thoughts in the poll and comments below.
A brutal exploration and survival game for 1-10 players, set in a procedurally-generated purgatory inspired by viking culture. Battle, build, and conquer your way to a saga worthy of Odin's patronage!