MOBILE
Project Ghoul codes – so many spins
March 17, 2023: We checked for Project Ghoul codes
There's an abundance of anime games available on Roblox. Seriously, everywhere you look, there are titles that pay homage to One Piece, Demon Slayer, Sword Art Online, Dragon Ball Z, My Hero Academia, and more. One such game is Project Ghoul, which, as the name implies, takes influence from popular anime and manga, Tokyo Ghoul.
The game allows you to choose between being a ghoul – which means you feast on the tasty humans around you – or a federal criminal investigator that aims to stop ghouls. Of course, whichever path you choose, you can only get so far without XP, materials, and yen. Fortunately, that's where our Project Ghoul codes list comes in. Here, you can discover jumbled letters and numbers that give you in-game goodies.
Should you not be feeling ghoulish, you can check out some of the other anime games Roblox has. In which cases, our Anime Sword Simulator codes, Anime Online codes, A One Piece Game codes, Demon Blade Tycoon Codes, Toxic Bleach codes, One Piece Bursting Rage codes, Demon Soul codes, and Anime Battlegrounds X codes lists might interest you.
Project Ghoul codes
Active codes:
StrawOne – 25 spins, 25 minutes of double XP and double materials
StrawTwo – 25 spins, 25 minutes of double XP and double materials
StrawThree – 25 spins, 25 minutes of double XP and double materials
StrawFour – 25 spins, 25 minutes of double XP and double materials
BleachSoon1 – 25 spins
BleachSoon2 – 25 spins
BleachSoon3 – 25 spins
BleachSoon4 – 25 spins
StarcodeBenni – 15 spins
Sub2FloatyZone – 15 spins
Sub2BokTheGamer – 15 spins
NARUTOGHOUL30K – 15 spins
subtoAlphamisfits – 15 spins
Sub2JustYami – 15 spins
SubToJay – 15 spins
Razer Kishi Razer Kishi Razer $99.99 Buy Now Network N earns affiliate commission from qualifying sales.
Expired codes:
UpdateSoon
55KLIKES
50KLIKES
35MVISITS
175KFAVS
Kuzen
Re13th
KyleGotNoMaidens
47klikes
Sorry!
Noro!
Nutcracker!
38klikes
Release!
XBOXSUPPORT
WeAreSorry!
3000Players!
SubToKilik
LastShutdownForToday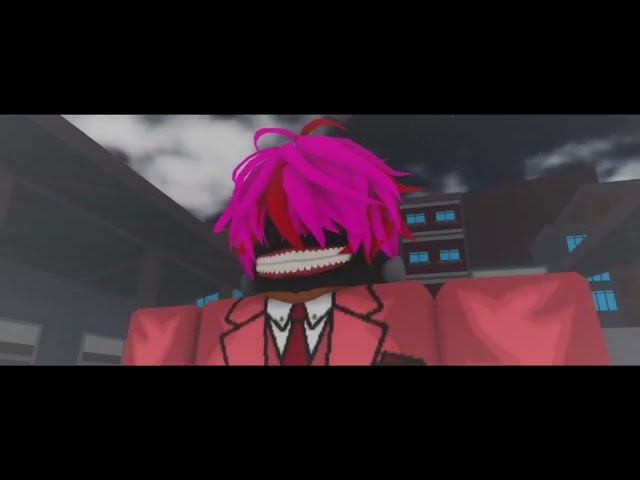 What are Project Ghoul codes?
Project Ghoul codes provide you with in-game goodies courtesy of the developer, [G X] Project Ghoul. New goodies tend to become available after certain milestones are hit, so make sure you bookmark this page to stay up to date with the latest Project Ghoul handouts.
How do I redeem Project Ghoul codes?
Redeeming Project Ghoul codes is simple. Just follow these steps:
Open Roblox
Fire up Project Ghoul
Hit the menu button
Enter your code in the text box
Hit enter
Enjoy your freebie!
There you have it, all of the current Project Ghoul codes. If you want to spend some time with ghouls of a different kind, check out our picks for the best mobile horror games here. For more anime Roblox, check our guide to Roblox Project New World codes, or, if you want less blocky anime action, our list of the best anime games is the place to be.