NINTENDO
Random: "Chunky Cute Aesthetic" In New Pixar Movie 'Turning Red' Influenced By Nintendo Games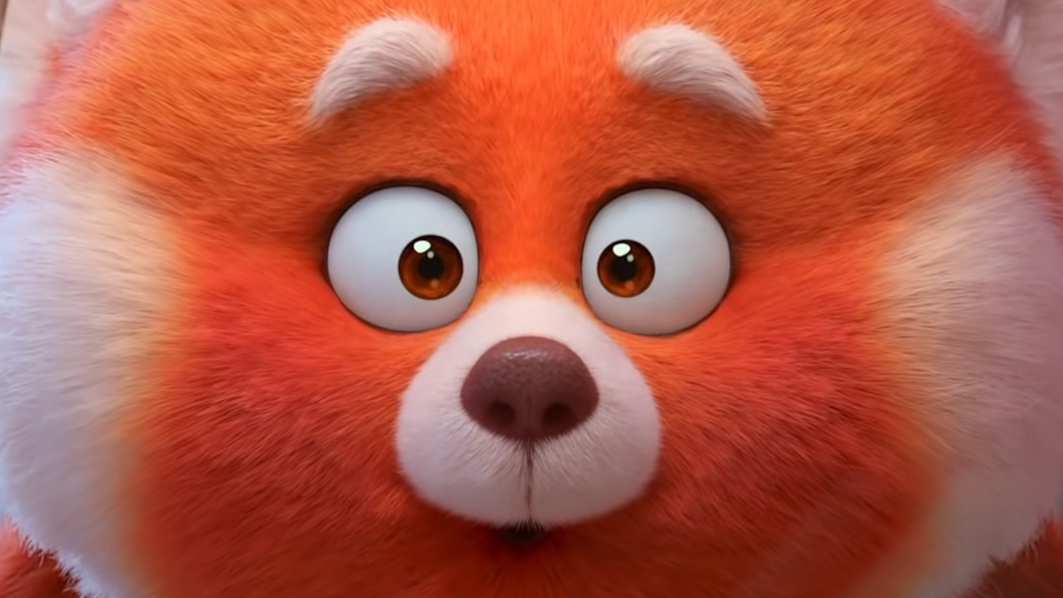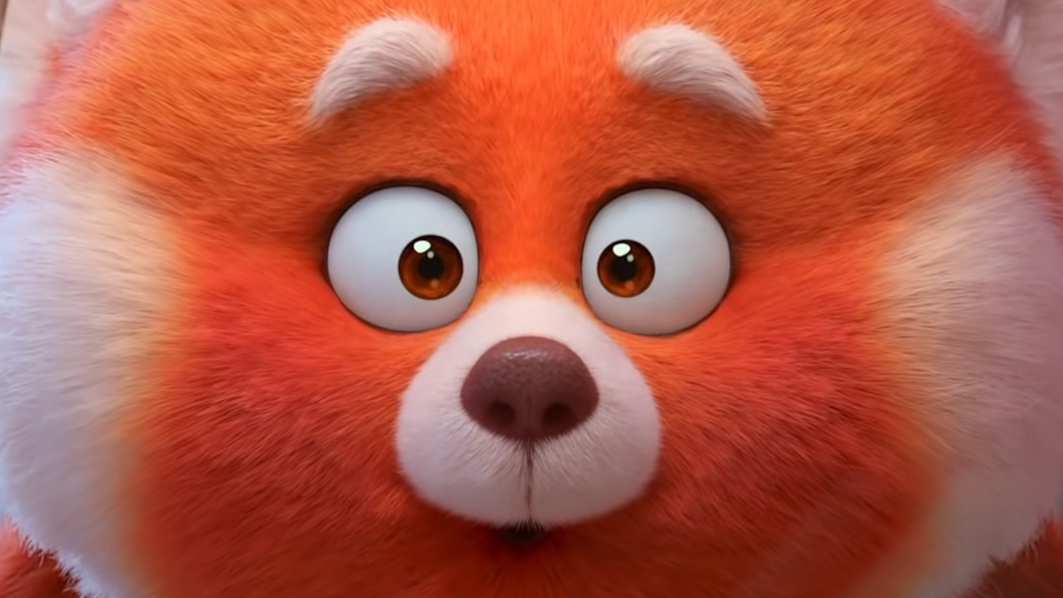 Disney and Pixar have just released their latest animated movie Turning Red. It's about a 13-year-old girl named Mei Lee who becomes a giant red panda whenever she gets too excited or feels a certain way.
It turns out the "chunky cute aesthetic" throughout the movie was influenced by Nintendo visuals. Speaking to The Washington Post, director Domee Shi revealed how her and her production designer were both big fans of games like Pokémon and EarthBound growing up, and wanted to "stylize" Turning Red in a similar way.
They even took some inspiration from The Legend of Zelda: Breath of the Wild when crafting the world:
"Both of us just love that chunky cute aesthetic and that was definitely fostered by playing Nintendo games, like 'Pokémon,' like 'EarthBound.' There's just something so appealing about how they are able to stylize their world in such an appealing, chunky, cute kind of way. When we were looking at the looks development for our movie, we looked at 'Breath of the Wild' and were like, 'Wow, how are they able to make the world feel so beautiful and rich but are still able to simplify it?'
While it's not the first time we've seen Nintendo's games inspire certain movies, animations and other forms of entertainment, it's always nice to hear a story like this. Turning Red is now streaming on Disney Plus.
Would you be interested in watching an animated movie like this? Leave a comment down below.