PLAYSTATION
Rumour – Beyond Good & Evil 2 Begins External Play Testing This Month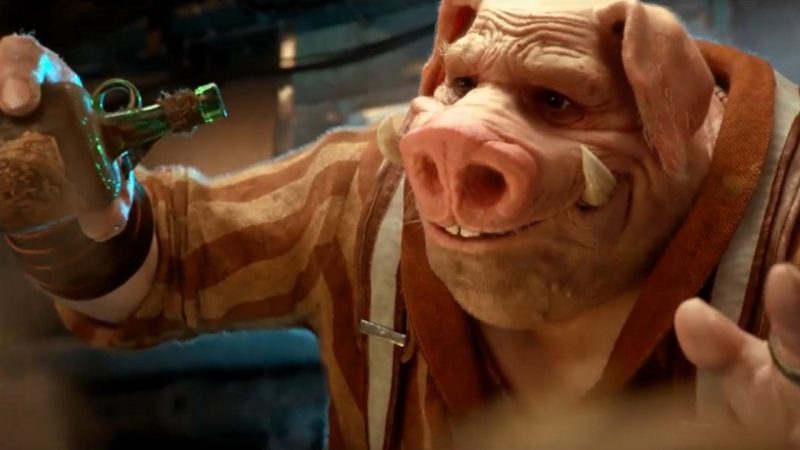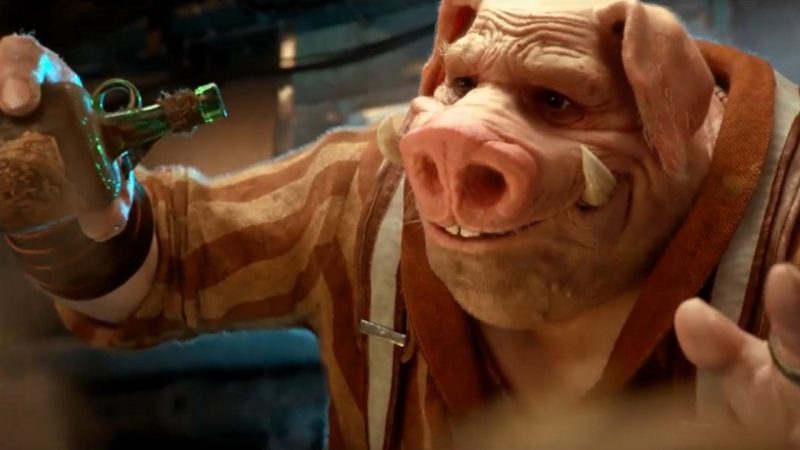 Just days after Ubisoft confirmed that not only is Beyond Good & Evil 2 still not dead, but in active development, a rumour has popped up indicating that external play testing of the game begins this month.
The rumour comes from Tom Henderson, who has previously been right before about Ubisoft leaks, particularly Skull & Bones, which finally got a release date just yesterday.
According to Henderson, after the game was mentioned earlier this week as in active development, his sources confirmed that it is still very much in development, with play testing to start this month.
Henderson notes though that this doesn't give us any kind of further indication for a release date, or even a release window.
What it does at least do is help to indicate that things are at least progressing on a title that was first revealed back in 2017, and has mostly been reported as "in early development" in all that time since.
Hopefully for fans of the first game who've been waiting, and who will have to continue to wait, Ubisoft can begin to open up further about how development is progressing.
Especially considering that if previous reports are to be believed, it won't be until 2024 – at the earliest – that we could see it launch.
Adding onto that the fact that most games from the last two years have been pushed back due to the global pandemic, and it looks like Beyond Good & Evil 2 could have closer to a decade between its announcement and final launch.
Source – [Exputer]