PLAYSTATION
Share of the Week: Gamer Cats – PlayStation.Blog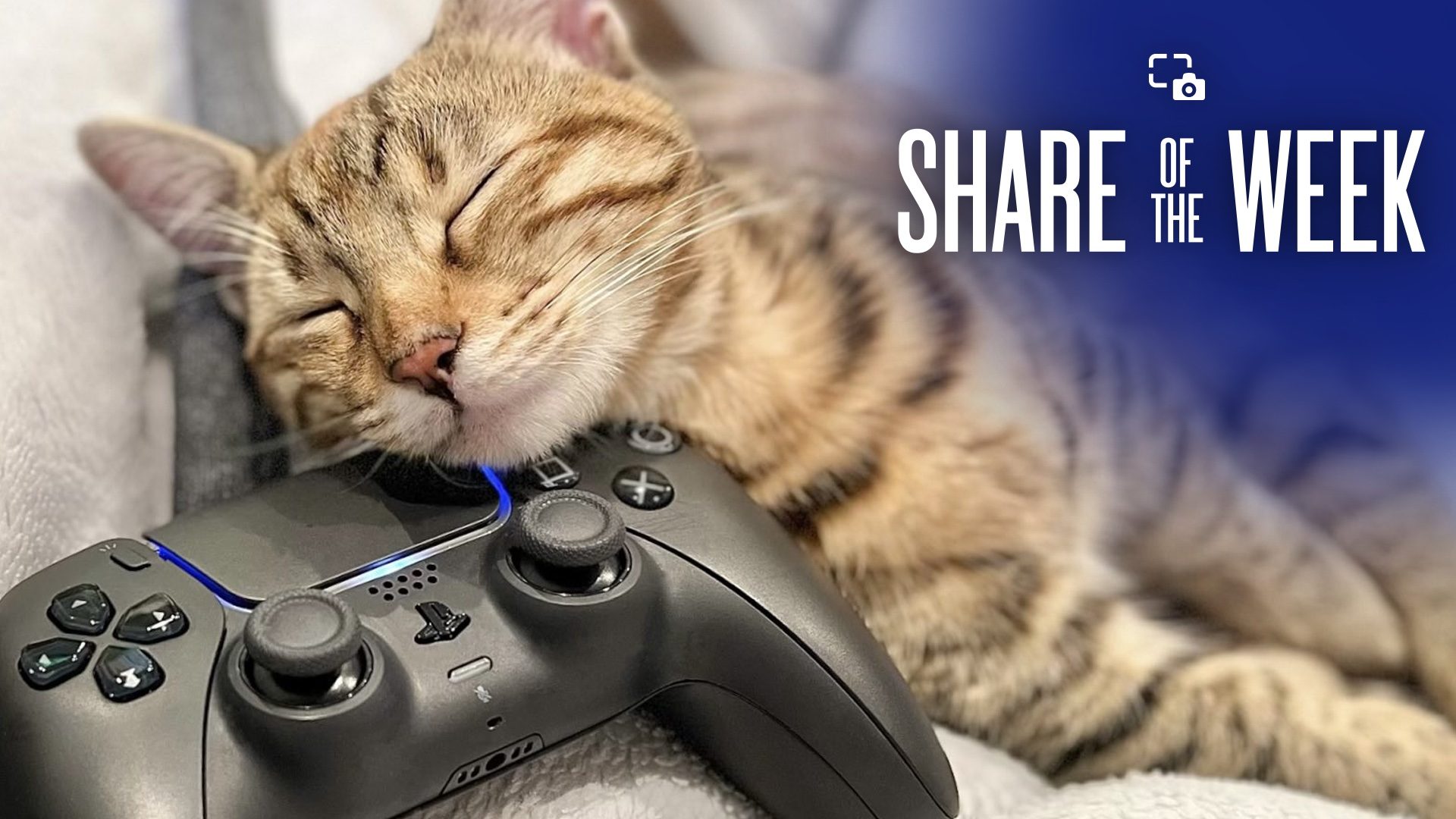 Last week, we asked you to celebrate the launch of Stray by sharing a glimpse at your real-life gamer cats. We cannot stress how hard it was to pick which kitties to highlight, and highly recommend scanning through #PSshare #PSBlog on Twitter and Instagram to see the full feline friend roundup. Until then, sink your toe-beans into these selected highlights:
Search #PSshare #PSBlog on Twitter or Instagram to see more entries to this week's theme. Want to be featured in the next Share of the Week? 
THEME: Stray
SUBMIT BY: 11:59 PM PT on July 27, 2022
Next week, we're sinking our claws into Stray. Share purrfect moments using #PSshare #PSBlog for a chance to be featured.