PLAYSTATION
Sony Could Be Gearing Up For Another Big Acquisition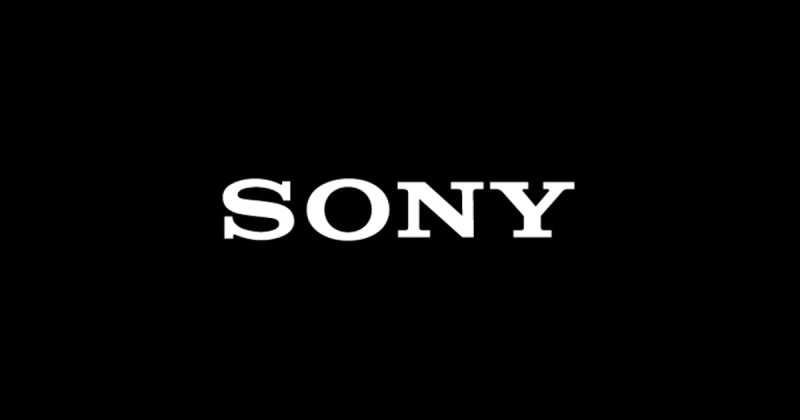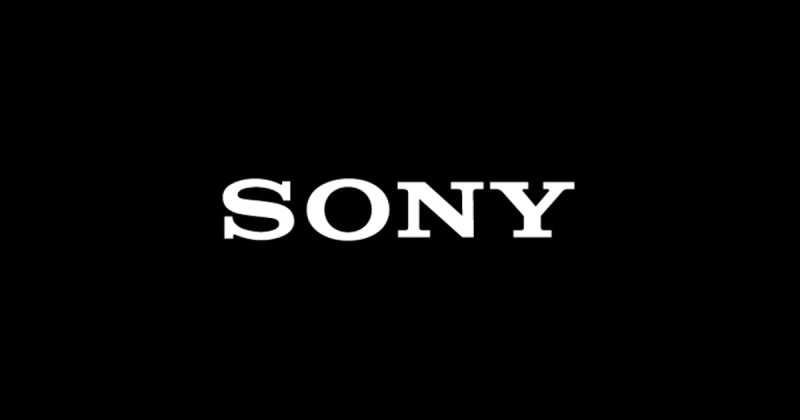 It's been said multiple times at this point, Sony is looking to keep expanding. As its acquisition of Bungie closes, players should expect more to come – because that's what we've been told.
Now, a recent hire looks like they're continuing to gear up their legal team for more acquisitions. Sony picked up Gregory McCurdy to be the company's top antitrust and public policy lawyer.
McCurdy's last job was leading a team at Uber, covering US antitrust litigation and merger clearance proceedings. An aspect of his resume that makes him a well targeted get.
Announcing the news on his LinkedIn profile, McCurdy said,
"The world of video games is fascinating and will be a great new adventure for me. I know it a bit from my Microsoft days when Xbox launched to compete with PlayStation…Here's to new adventures!"
PlayStation's most recent acquisition announcement was its intention to purchase esports technology company Repeat.gg. It's not clear why, but it is clear that Sony wants to invest further in esports.
Source – [Bloomberg Law]