XBOX
Tekken 8 Unveils New Gameplay Trailer For Returning Character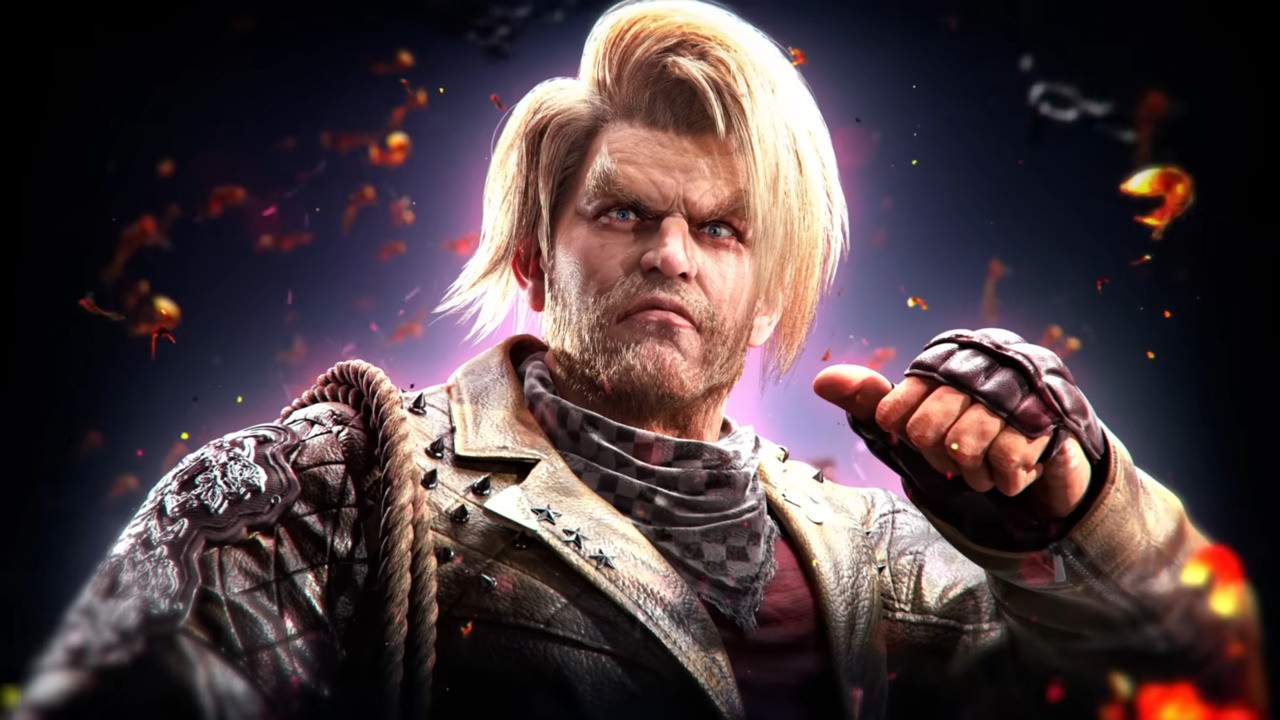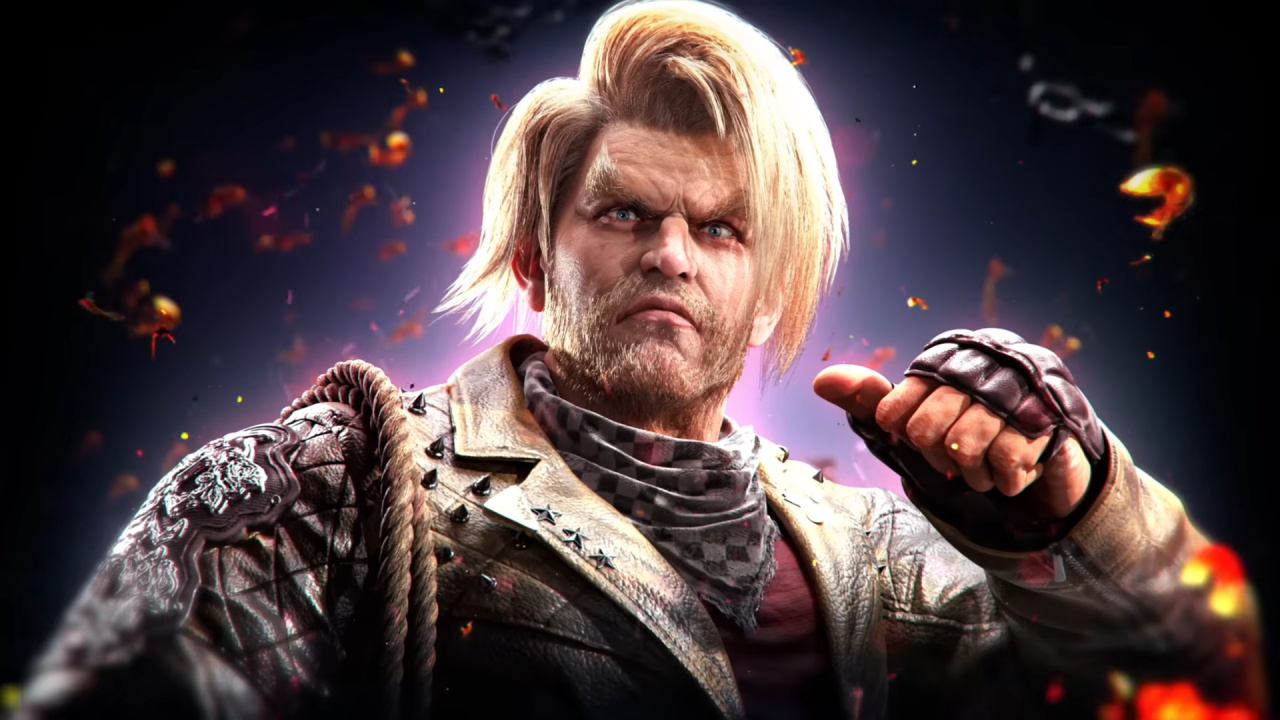 Tekken 8 was unveiled to the world last August during EVO 2022's finals, and since then Bandai Namco has slowly been revealing more about this next major entry.
The latest reveal is gameplay of the returning character Paul Phoenix. This fighter has been part of the Tekken roster since the original PlayStation hit.
Paul Phoenix's reveal follows a look at Nina, Kazuya and Jin Kazama. There's no release date for Tekken 8 yet, but there is a beta arriving in select locations soon:
What do you think of the latest fighter reveal? Looking forward to this upcoming release? Tell us below.