NINTENDO
The Great Ace Attorney Chronicles Has Sold Over 500,000 Copies Worldwide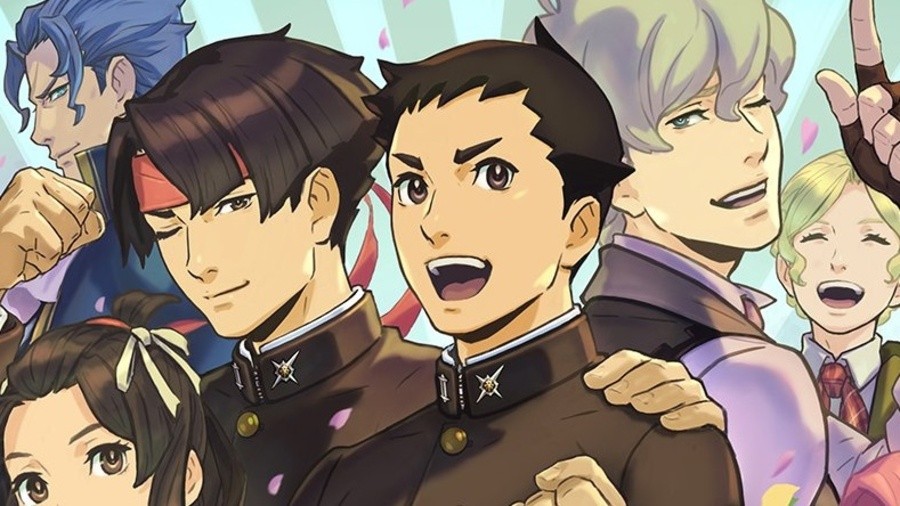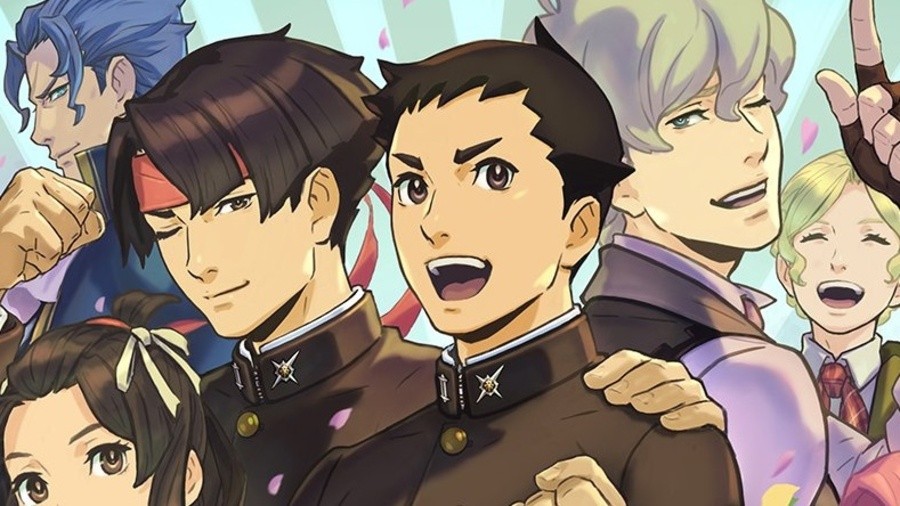 Capcom has announced The Great Ace Attorney Chronicles has now surpassed 500,000 sales worldwide. This two-in-one package was originally released in July 2021 and contains The Great Ace Attorney: Adventures and the sequel The Great Ace Attorney 2: Resolve.
If you've not played this release yet, be sure to check out our Nintendo Life review, we gave the game an excellent nine out of ten stars:
"The Great Ace Attorney Chronicles is two brilliant games for the price of one, and it not only gives us more of what we love, but gives us something that is visually, narratively, and historically deeper than ever before. There's a bit of a learning curve that you'll have to get on top of to meet the game where it's at, but honestly, we couldn't have asked for a better version of the game we've been wanting for years."
Have you contributed to the sales of this game? Leave a comment down below.