PLAYSTATION
The Hidden Stakeholder: How Ghana Is Changing Its Position In The Esports Market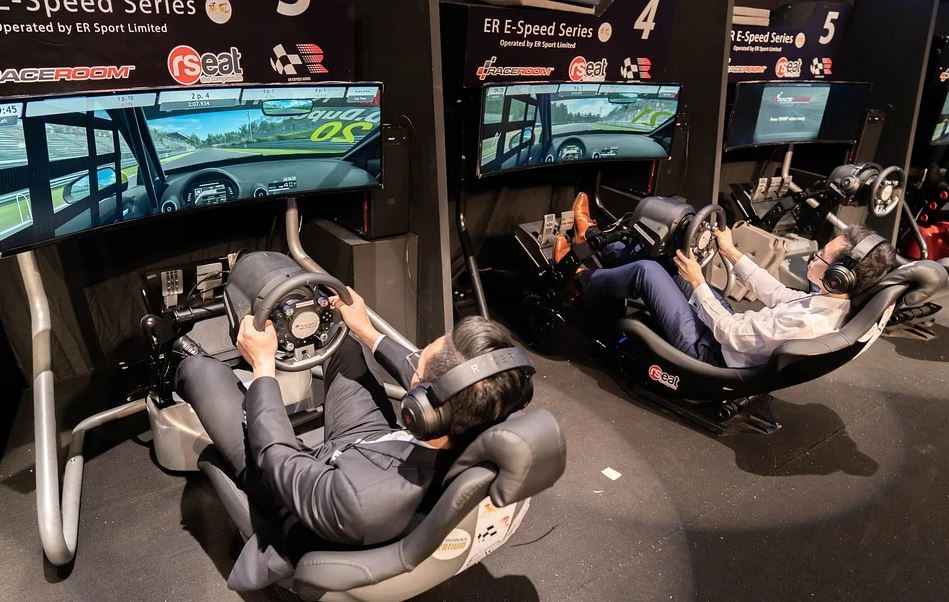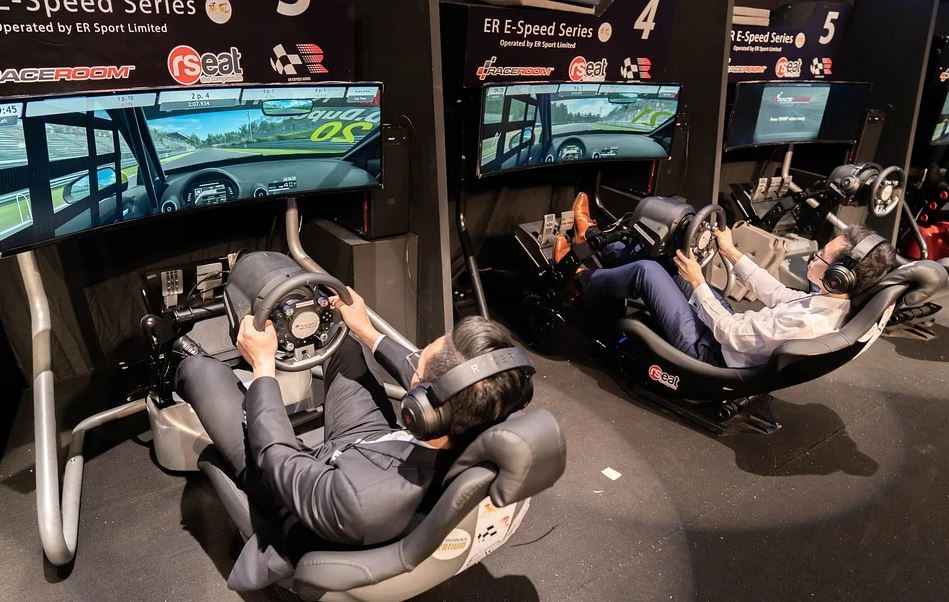 Ghana is often ignored and undervalued as a stakeholder in the esports market. Significant steps have been made in recent years by the Ghana Esports Association GEA) to strengthen its presence in the esports markets. The association is also playing a major role in enabling Ghana's participation in the World Esports Championships, which is scheduled to take place in Bali, Indonesia, between November 27th and December 9th, 2022.
More than 120 nations are expected to take part in the upcoming International Esports Federation's (IESF) flagship tournament, and Ghana is just one of 19 African nations participating. Can Ghana's official Esports team exceed expectations and get to the finals? They are definitely not to be written off and will be a team worth watching.
Why is Ghana an overlooked and underrated stakeholder in the gaming and esports market?
One of the main reasons why Ghana is often an overlooked and underrated stakeholder in the gaming and esports market is because it is still regarded as being one of the most underdeveloped countries in the world. However, saying that, Ghana's economy also happens to be one of Africa's fastest-growing economies. It is still a low-income economy, but things are on the rise, and a lot of money is being invested in the emerging esports sector by the Ghana Esports Association (GEA).
The Global Esports Federation has also tasked the GEA to host regional qualifiers to find representatives for Ghana's Esports team that will represent the country in some of Esports' most important events. Did you know that it's also now possible to place bets on a variety of Esports tournaments at a growing number of fully licensed African sports betting sites? You can also play hundreds of online slots and classic table & card games at these same trusted sites.
For example, a Ghana online casino called 10Bet has casino games and sports betting all under one roof. It's free to sign up to. It's fully licensed by the United Kingdom Gambling Commission (one of the most trusted online gambling licensing authorities in the world), and it's owned and operated by a responsible operator with a proven track record.
What kind of Esports can you place a bet on?
You can now place a wager on all of the major Esports tournaments and leagues from around the world, and at many of the top sports betting sites that have a number of Esports betting markets available, you can also watch the live action as it unfolds in real-time. Some of the major Esports leagues and events you can place a wager on right now are the League of Legends European Championship (LEC). This is the professional League of Legends esports league run by Riot Games in Europe, and a total of ten teams compete against each other to win big cash prizes while playing League of Legends.
You can also bet on the 2022 League Championship Series (or LCS, which is the fifth year of North America's professional League of Legends league) and the BLAST Premier (a global circuit of events that deliver elite-level Counter-Strike gaming action). That's not all. Some of the other top Esports leagues and tournaments that you can bet on right now, in no particular order of importance, are the ESL Pro League, the CCT Central Europe Series, the CCT South America Series, the ESL Challenger, the ESL Challenger League EU, and the Intel Extreme Masters EU Qualifiers.
What other Esports games apart from League of Legends can you wager on?
In addition to being able to place a wager on the famous League of Legends game, you can also now place a wager on several other popular games, such as Call of Duty, Dota 2, Overwatch, Fortnite, Rainbow 6, Starcraft 2, and Valorant. In addition to being able to make a bet before an event starts, you can also now place in-play bets during a match.
What type of odds can you expect?
Let's take a quick look at some of the odds that are currently being offered. If you look to the ESL Pro League Season 16 – Group B, for example, you will see that team FaZe Clan are currently priced at -139 in American/Moneyline odds to win the group outright. When converted into UK fractional odds, this works out to 7.10, and when converted into European decimal odds, it works out to 1.80.
The other teams in the same group are G2 Esports, BIG, Outsiders, MIBR, and FTW, who currently have odds to win the league ranging from around +325 (which is 13/4, or 4.25) to around +7,500 (75/1, or 76.00). Don't forget that although these odds are accurate at the time of writing, they can change at any time. However, they aren't likely to change too much.