XBOX
The New 'Pinball FX' Arrives On Xbox Consoles Later This Month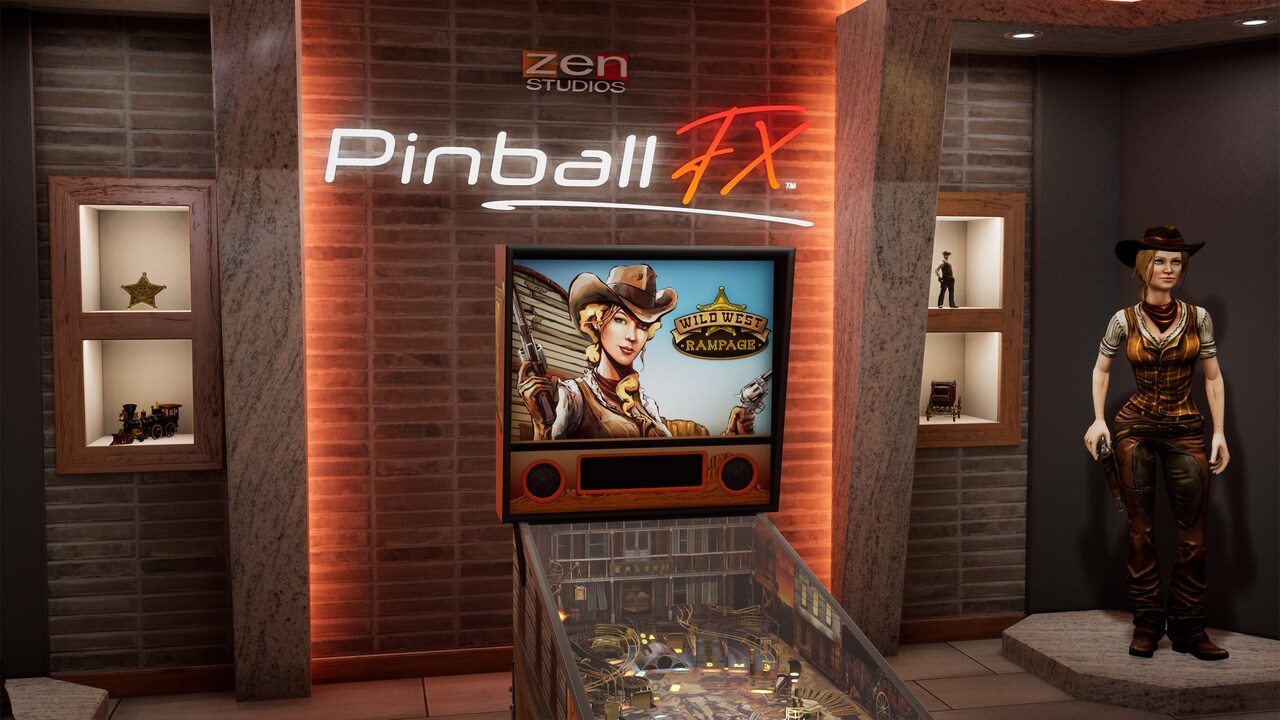 Developer Zen Studios has announced that a new version of Pinball FX, which launched on the Epic Games Store in March of last year (in Early Access), is coming to Xbox One, Xbox Series X and Xbox Series S on February 16th, 2023.
This version of the game will feature brand-new exclusive tables along with the ability to access over "80 unique and visually enhanced favorites from Zen's extensive digital pinball library". You can also build your own 3D customisable playroom, and there's support for 4K HDR visuals complete with ray tracing!
You can check out more details below, along with a few screenshots from the Xbox Store.
"Discover brand new exclusive tables created for Pinball FX, or find your favorites among more than 80 unique and visually enhanced favorites from Zen's extensive digital pinball library. Relive the most iconic moments from entertainment powerhouses like Indiana Jones, Star Wars, Marvel, Universal Studios, and many more. Enjoy accurate re-creations of the most famous pinball machines of all time with Williams Pinball, or have fun with Zen's original creations."