NINTENDO
Two Unreleased NES Games Surface On eBay, Could Go For "Thousands"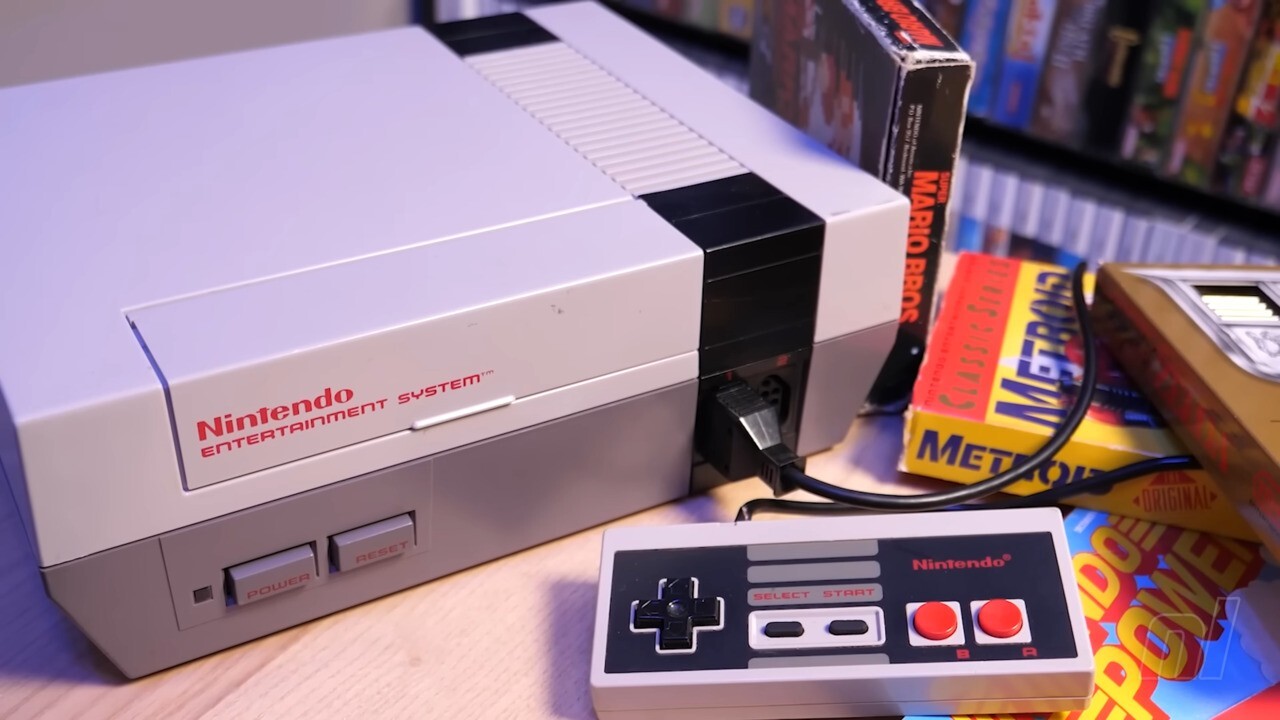 A Napoleon RTS and a Power Glove game by Rare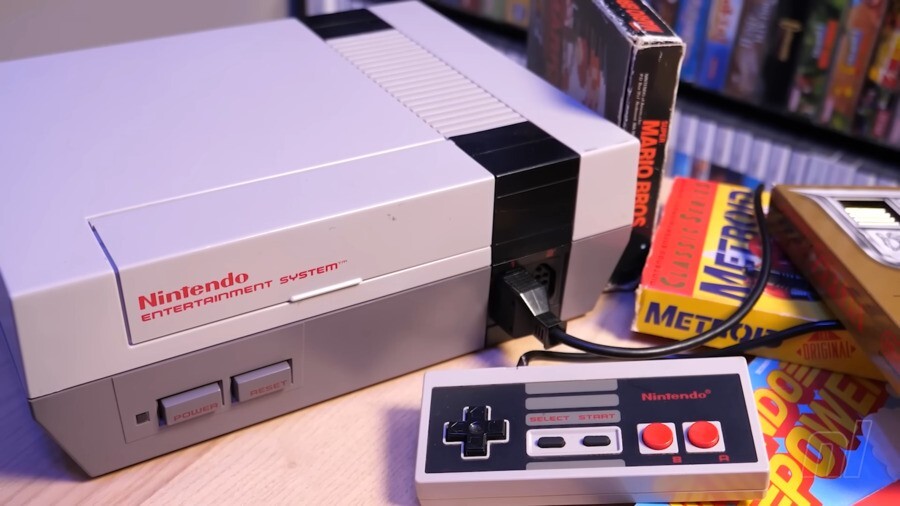 Two unreleased NES games have been listed on eBay. The first is a prototype cartridge of a game called Battlefields of Napoleon (including all of the original packaging design), and the second one is a demo of a Nintendo Power Glove game developed by Rare.
Napoleon was never released locally, but a Japanese version of this real-time strategy game was made available for the Famicom as Napoleon Senki.
The Rare title was a Consumer Electronics Show sample that never saw the light of day. Former programmer Paul Byford describes it as a puzzle game where the "cursor was a disembodied hand and you made different gestures to complete tasks" such as punching rocks and turning keys.
The Video Game History Foundation is now trying to secure funding from supporters to acquire both of these NES cartridges. Founder and co-director Frank Cifaldi thinks the sale of these cartridges on eBay could be well into the thousands. If you would like to help, his Direct Messages are open on Twitter.
"I don't know what price to expect on these but in my experience we are in the thousands here. If you've got the cash to spare and want to see these, my DMs are open. We can also discuss tax-deductible options if you're in the U.S. and want to donate to VGHF for this purpose."
We'll keep an eye out for the sale price.
[source twitter.com, via kotaku.com.au]