XBOX
Ubisoft Moves To $70 Price Point With Next-Gen-Only Skull & Bones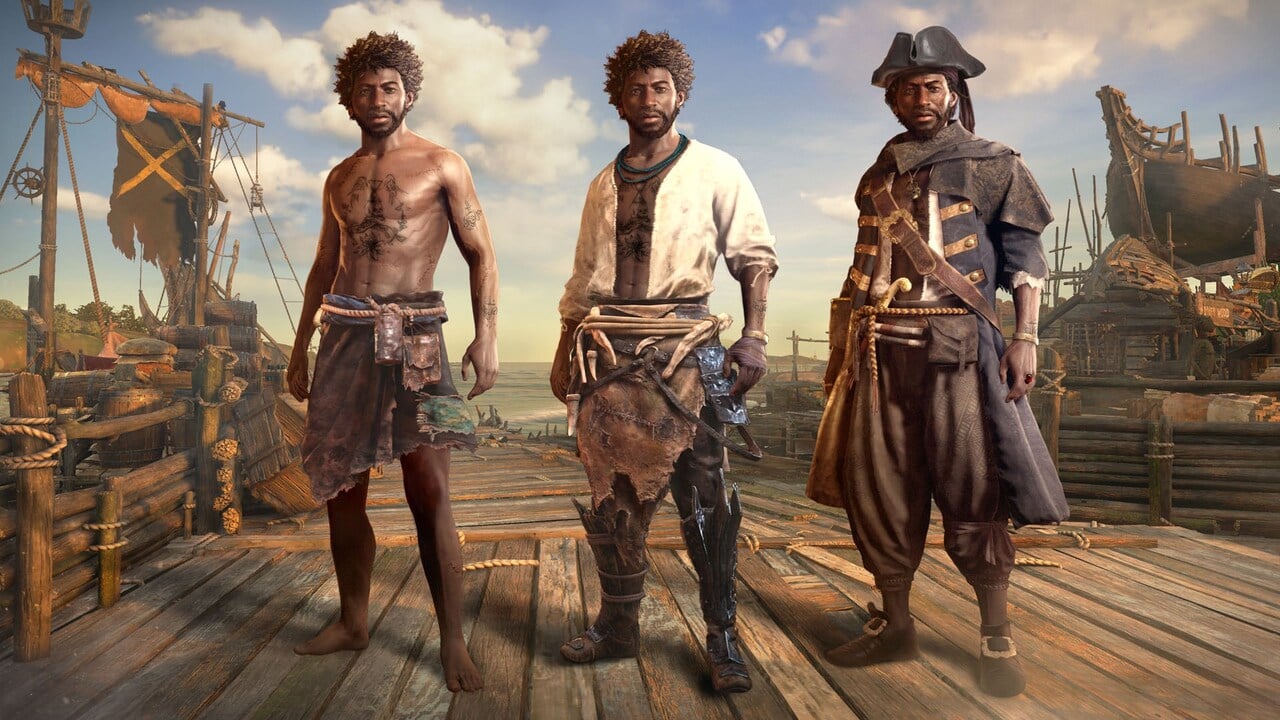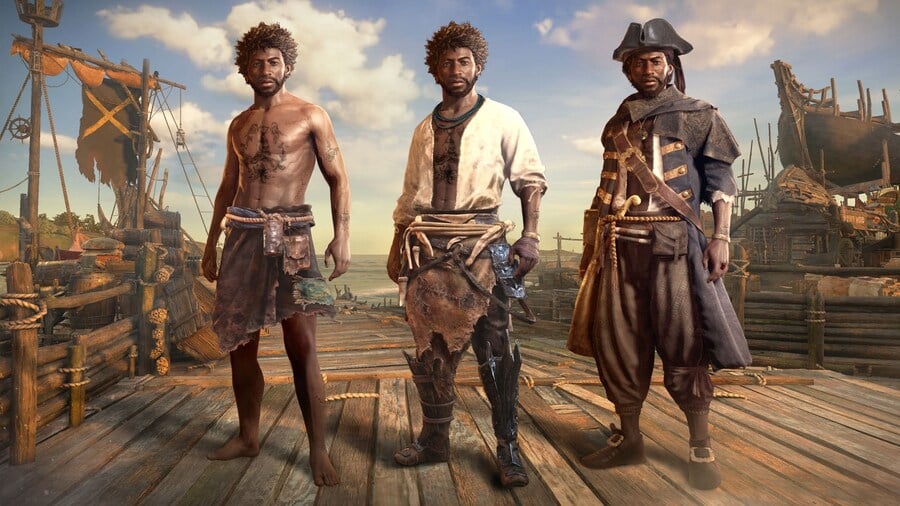 Alongside the day's positive Skull & Bones info — a nearby release date and extended gameplay — sadly, we must deliver some not-so-good news. With the upcoming pirate adventure, which is now next-gen-only, Ubisoft has moved into $70 territory.
Yup, as is slowly becoming normal in the industry, Ubisoft appears to be moving to a $70 price point when it comes to Xbox Series X and Xbox Series S titles. The company's two most recent AAA releases — Far Cry 6 and Assassin's Creed Valhalla — were both $60, and they supported Xbox's Smart Delivery program.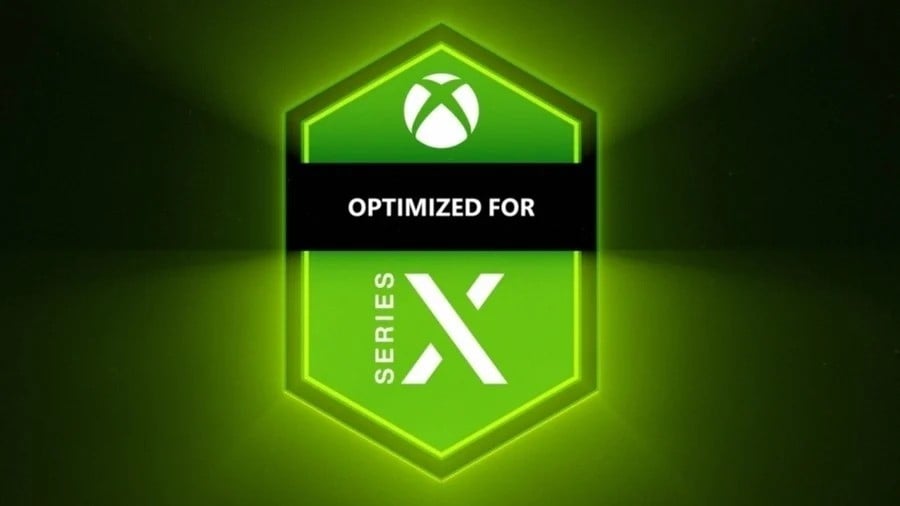 Of course, Smart Delivery is no longer needed with Skull & Bones ditching its Xbox One version. With that, Ubisoft has done away with a $60 price tag, opting to follow PlayStation's lead with $70 AAA titles.
It's disappointing news, then, but not all that surprising. Companies like EA, who opted against Smart Delivery, already moved into $70 territory for the next-gen versions of FIFA 22 and Battlefield 2042, and it's looking like most AAA publishers will follow suit once last-gen is eventually dropped.
What do you make of this? Is Skull & Bones worth $70? Let us know your thoughts below.