XBOX
Ubisoft Shares An Early Look At The Upcoming Splinter Cell Remake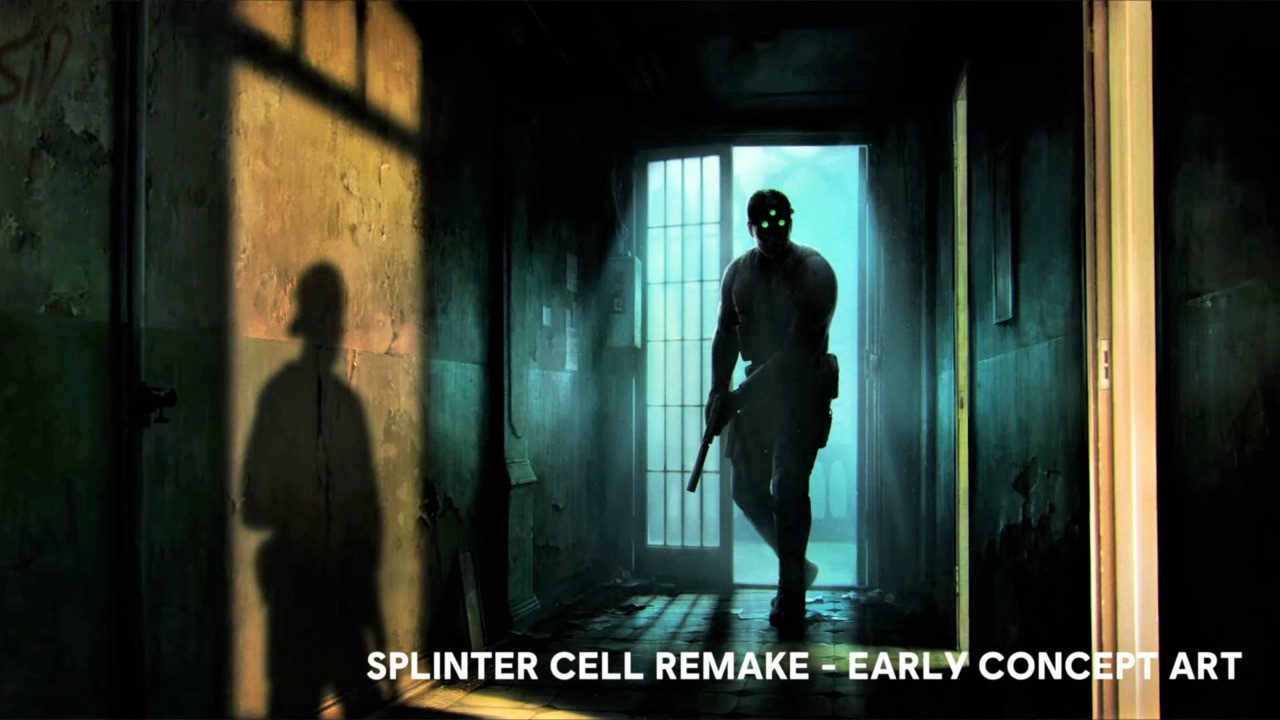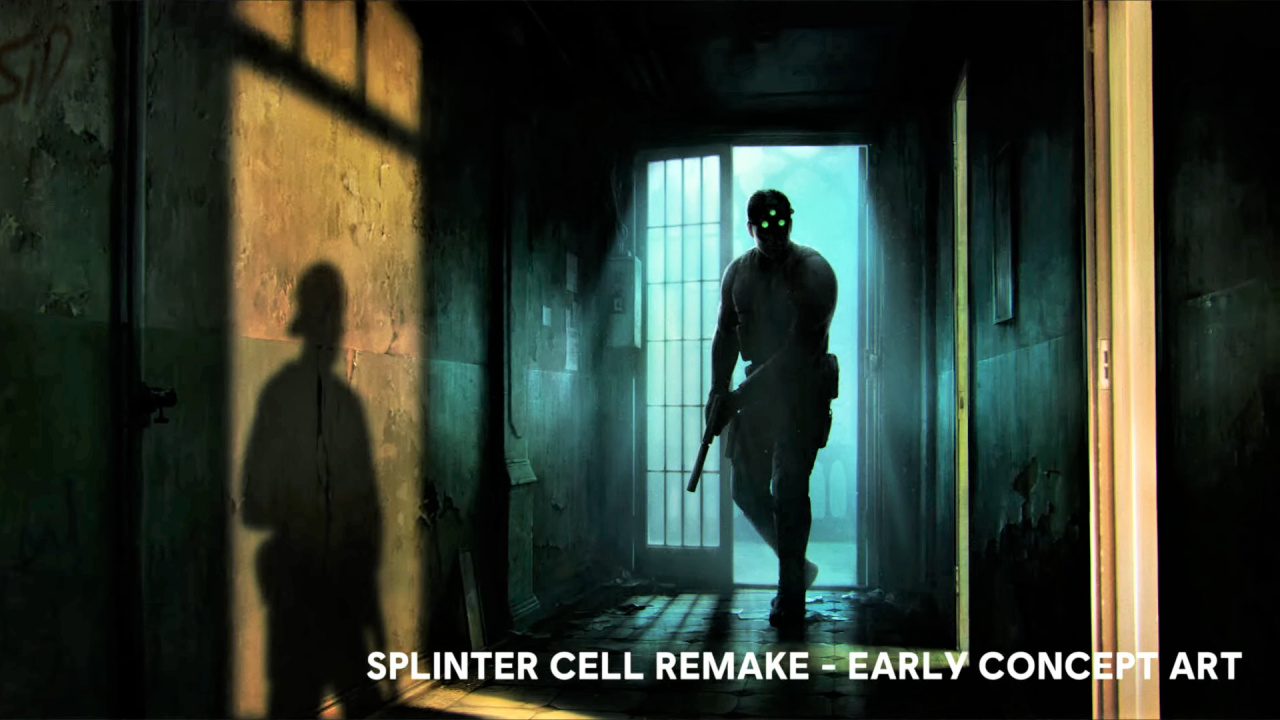 Ubisoft is today celebrating the 20th anniversary of the original Tom Clancy's Splinter Cell for Xbox, which first released all the way back on November 17th, 2002. The video above looks back at the history of Splinter Cell, but also provides us with a few teases of what's to come with the Splinter Cell remake in the future.
The Splinter Cell remake was first announced in December 2021, when it was revealed that the game was being built from the ground-up with an intent to "make sure the spirit of the early games remains intact".
Speaking today, various members of the development team reiterated the plans for a remake rather than a remaster:
"It's not simply a remaster, it's being built from the ground-up. We get to do all the content from scratch, fresh and ready to go. "We're aiming to create this top-tier remake and push quality as much as possible. This should help us set a good foundation for the franchise going forward."

"[We can] make some improvements with things that haven't aged particularly well — small things — but the core of the story, the core of the experience will remain as it was in the original game. We've also been exploring new innovative tech and ideas, as well as features and elements from the other Splinter Cell titles."
Following this, it was explained that the game is still "very early in production" (in the prototyping stage) and the team doesn't want to rush anything, but nevertheless we did get to lay eyes on a few bits of concept art which you can see below. The team is now going "dark for a little while", so don't expect to hear anything more on the progress of the Splinter Cell remake for quite some time.
You can check out those images below, along with the timestamped video above. If you want to see the entire video, you'll need to rewind back to the start — we've just skipped ahead to the main comments about the remake for you!
Excited for the Splinter Cell remake? Tell us down in the comments below.