XBOX
Volition Promises To 'Improve The Saints Row Experience', Major Updates Planned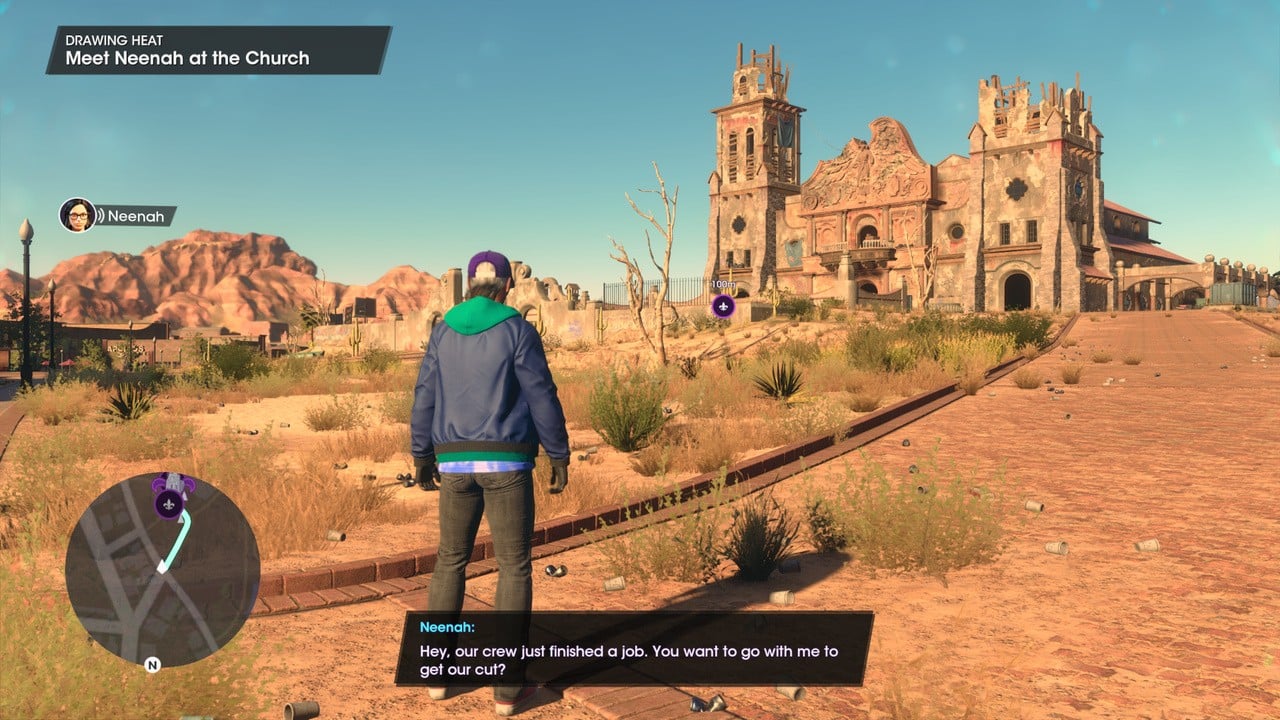 Saints Row unfortunately got off to a poor start when it launched back in August, with our review here at Pure Xbox calling it a "truly disappointing return for the Saints", but developer Deep Silver Volition has confirmed that it's committed to providing long-term support for the game.
In an Autumn Update, the team explained that there are some major plans in the works, with the November update set to feature over 200 bug fixes and stability upgrades, and it'll also include quality of life changes and new features:
"This update will include many requested improvements including reducing repetition in some activities, making challenges more rewarding, improving vehicle management, a revamp of rumble and haptic features, and more.

But the quality of life improvements in this update are just the tip of the iceberg. These are wins we feel we can get to you quickly while we work on even bigger and better improvements based on your feedback."
Looking ahead to 2023, Volition will be incorporating all-new story content for expansions, free new gameplay experiences, bigger quality of life updates, free packs and more.
Positive news, then — here's hoping Saints Row can become a much better game next year!
"We plan on supporting Saints Row for the long-term. 2023 will be a hugely exciting year for Saints Row owners with a raft of content, including all-new story content (included in the Expansion Pass, but will also be available to buy separately) and free new gameplay experiences and areas of the city to explore.

All this will of course will land aside even bigger quality of life updates, more free packs and more stuff we're not quite ready to talk about yet. Please stay tuned for regular updates on our progress and letting you know what's new with Saints Row."
How are you getting on with Saints Row? Let us know down in the comments.