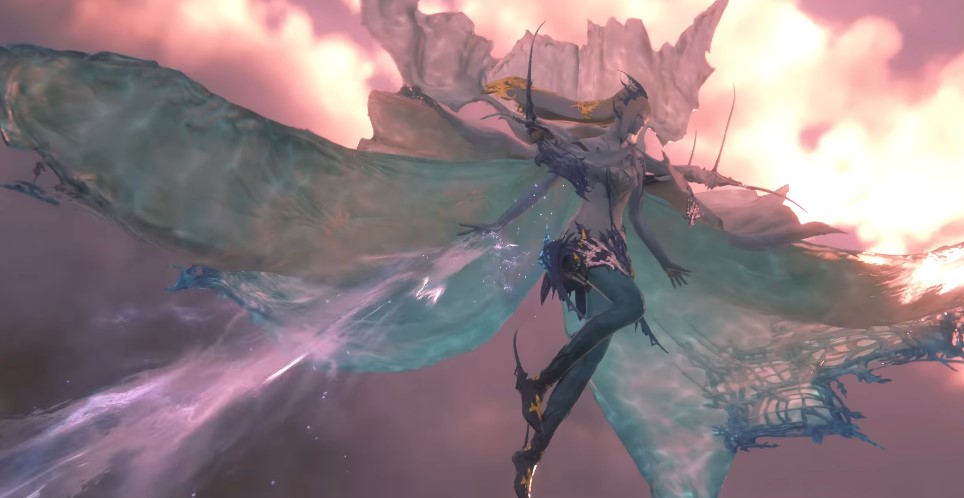 Before we get the sequel to Final Fantasy VII Remake, Square Enix is gearing up for the release of their next mainline FF game with Final Fantasy XVI. The game is set to launch this June, and we have a new extended gameplay showcase thanks to State of Play.
Check this out:
Here's the official description:
State of Play returns with an extended look at Final Fantasy XVI, the highly anticipated action-RPG arriving on PS5 June 22. Check out the all-new gameplay, showcasing the exciting combat, thrilling Eikon battles, and much more!
Final Fantasy XVI is the next mainline installment of the Final Fantasy series. The game follows Clive Rosfield, the protagonist, as he harnesses the powers of various Eikons to overcome his tragic destiny.
Though every Final Fantasy entry takes place in a completely different world, we should always expect some elements to be kept the same, including the bombastic fantasy setpieces as well as certain creatures and beasts (like the chocobo).
When it comes to FFXVI though, Square is promising players that they'll be able to go on absolutely massive kaiju battles, and it will probably make full use of the PS5's capabilities—too bad the PS4 won't be able to sustain that kind of workload.
So far, the game is looking great, and this should keep everyone excited for FF until we get the sequel to FFVII Remake, Final Fantasy VII Rebirth.
Final Fantasy XVI launches for the PlayStation 5 on June 22.