PLAYSTATION
Watch Gameplay for Magic Shooter Immortals of Aveum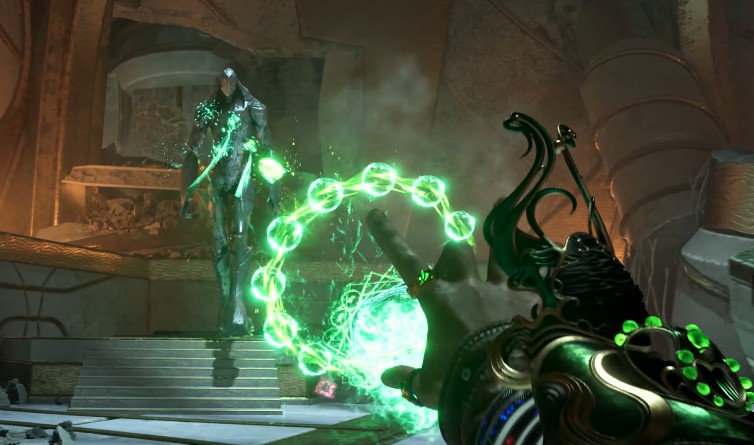 Tango Gameworks may not have had the hit they expected with Ghostwire: Tokyo, but EA Games is set to try their own hand at the magic shooter genre with Immortals of Aveum. The game was revealed last week, and now we have an extensive look at the gameplay.
Check this out:
Master your magic in IMMORTALS OF AVEUM™ and experience fast, fluid, first person spell-based combat, where magic is at the core of both offense and defense. Players can creatively leverage all three forces of magic and are rewarded for clever chained attacks and well-timed counters.
Unlock and upgrade a wide variety of Spells and Talents across three colors of magic. Discover, upgrade, and craft hundreds of pieces of magical gear. Then synergize your playstyle across all three forces of magic and become Aveum's most powerful Triarch Magnus.
The game comes from Ascendant Studios who has worked on titles like Call of Duty and Dead Space. As you can see, the visuals are definitely impressive, and we can also see how extensive the switching around of magic abilities are.
Besides characters being able to shoot light at enemies, the gameplay also reveals that there's also going to be some puzzle solving involved. I guess when it comes to these massive games, you should always expect some kind of mechanic that will force you to look around the world.
Hopefully we get a new look at the game sometime in June.
Immortals of Aveum launches on July 20 for PS5, Xbox Series X|S, and PC.