XBOX
What Was Your Favourite Xbox Game Pass Game In January?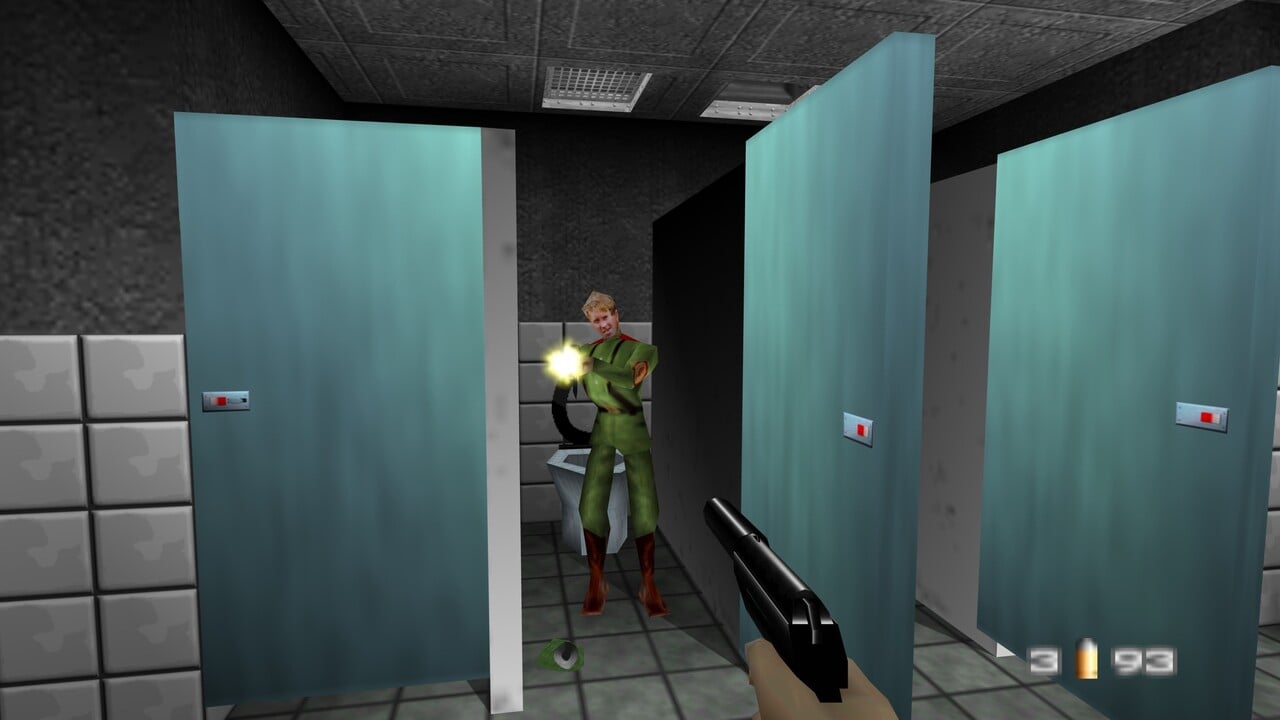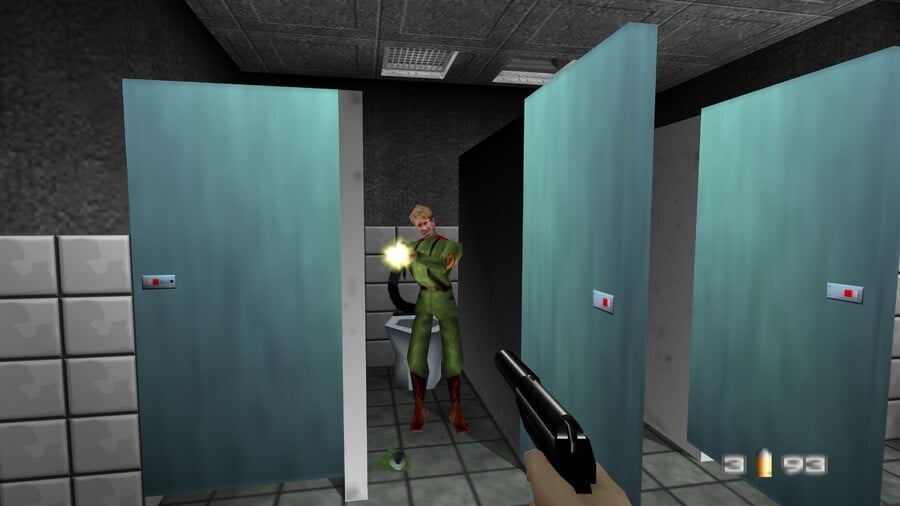 It's time for another round of Pick One! With January in the books, we're looking back at a slightly bizarre month for Xbox Game Pass, but one that ultimately ended up turning into some of the best few weeks we've seen in quite a while.
The service only treated us to two games between January 1st and January 18th in the form of Stranded Deep and Mortal Shell: Enhanced Edition, but these were then followed up with some of the absolute best games on Xbox Game Pass to date including Persona 3 and Persona 4, Monster Hunter Rise, Hi-Fi RUSH, GoldenEye 007, Age of Empires 2: Definitive Edition (for consoles) and much more!
So, what was the best Game Pass addition in January? Remember you can only pick one!
Let's take a look at what we're working with: