XBOX
Which Is Your Favourite Pirate Game On Xbox?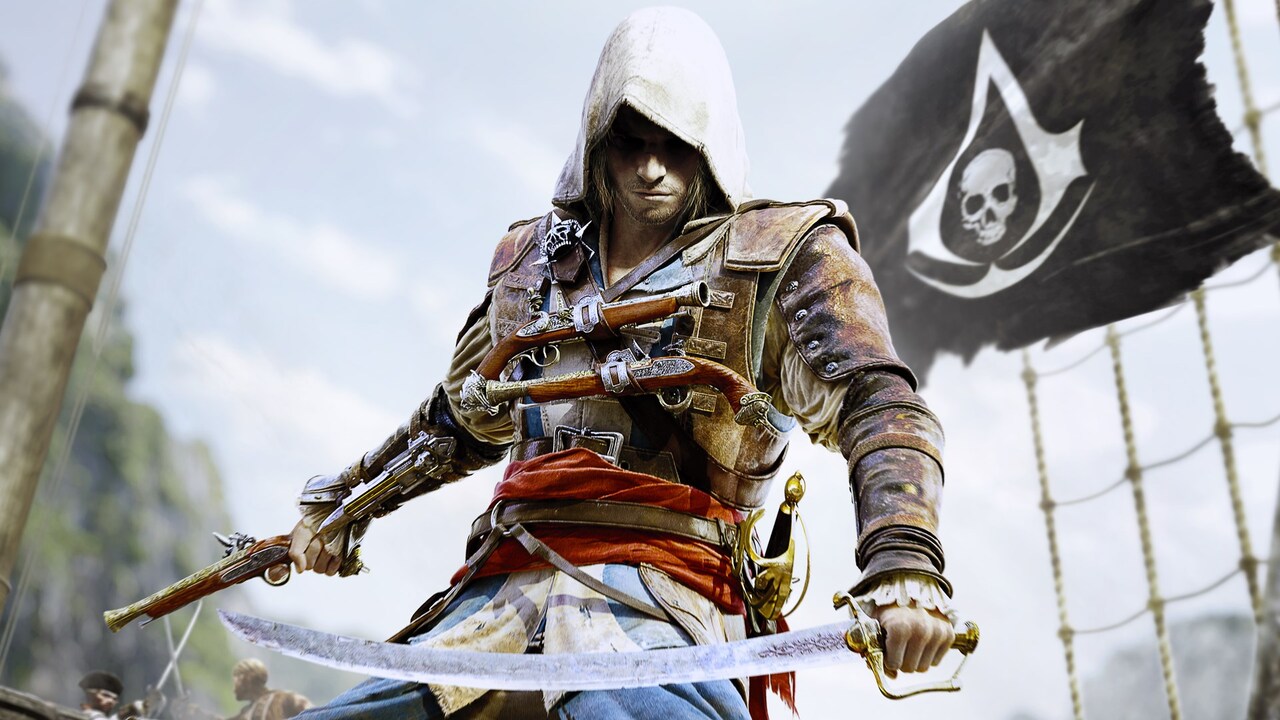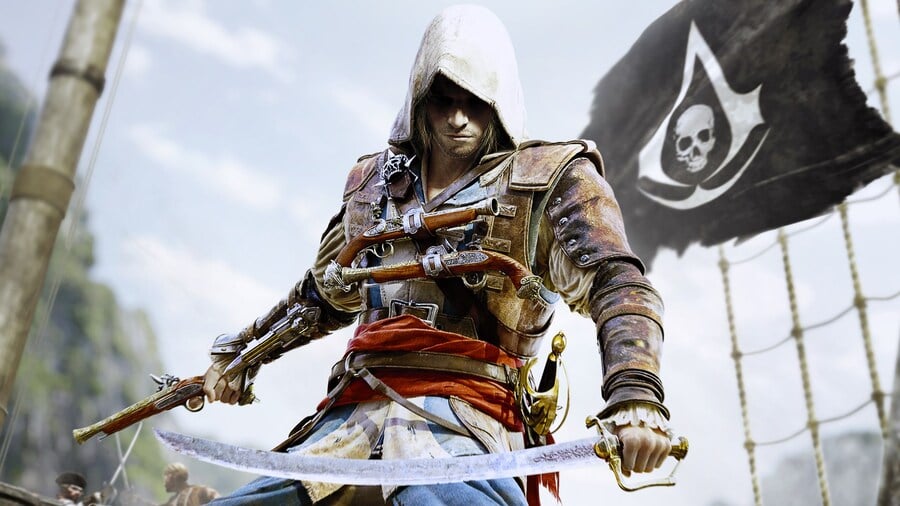 It's time for another round of Pick One! This week, to celebrate the re-reveal of Skull & Bones from Ubisoft, we thought we'd take a look at the vast variety of pirate games on Xbox to find out your favourite!
There have been so many of these over the years, so we've hand-picked just a few below, but feel free to tell us if we haven't included your favourite on the list — let us know down in the comments section!
Which of these titles is your favourite? Remember, you can only pick one!
Assassin's Creed IV: Black Flag
The year is 1715. Pirates rule the Caribbean and have established their own lawless Republic where corruption, greediness and cruelty are commonplace. Among these outlaws is a brash young captain named Edward Kenway.
GreedFall
Freedom and the power to choose both lie at the heart of GreedFall. Whether deciding which companion's personality and skills make them best suited to joining you on your quest, or how to customize every aspect of your equipment to look and play the way you want – GreedFall lets you decide. Tensions between the island's factions teeter before a precipice – how will you tip the scales of destiny?
LEGO Pirates of the Caribbean
LEGO® Pirates of the Caribbean: The Video Game is an action adventure game that brings the Pirates of the Caribbean world and all its colorful characters to life in LEGO Brick form. Players experience all the memorable scenes from all four films in the humorous and quirky LEGO Video Games style.
Pillars of Eternity 2: Deadfire
Pursue a rogue god over land and sea in the sequel to the multi-award-winning RPG Pillars of Eternity. Captain your ship on a dangerous voyage of discovery across the vast unexplored archipelago region of the Deadfire.
Sea of Thieves
Sea of Thieves offers the essential pirate experience, from sailing and fighting to exploring and looting – everything you need to live the pirate life and become a legend in your own right. With no set roles, you have complete freedom to approach the world, and other players, however you choose.
Sid Meier's Pirates!
Sail the Caribbean, marauding all on the high seas or ally your ship and crew as a privateer in search of riches – the life you choose is up to you. Face dogged enemies, raid unsuspecting villages, woo fair maidens, avoid capture or dig for buried treasure.
The Secret of Monkey Island
Back by popular demand, The Secret of Monkey Island™: Special Edition faithfully re-imagines the internationally-acclaimed classic game (originally released in 1990) for original and new audiences alike.
Let us know your favourite pirate game on Xbox below.