XBOX
You'll Be Able To Try MultiVersus For Free On Xbox This Month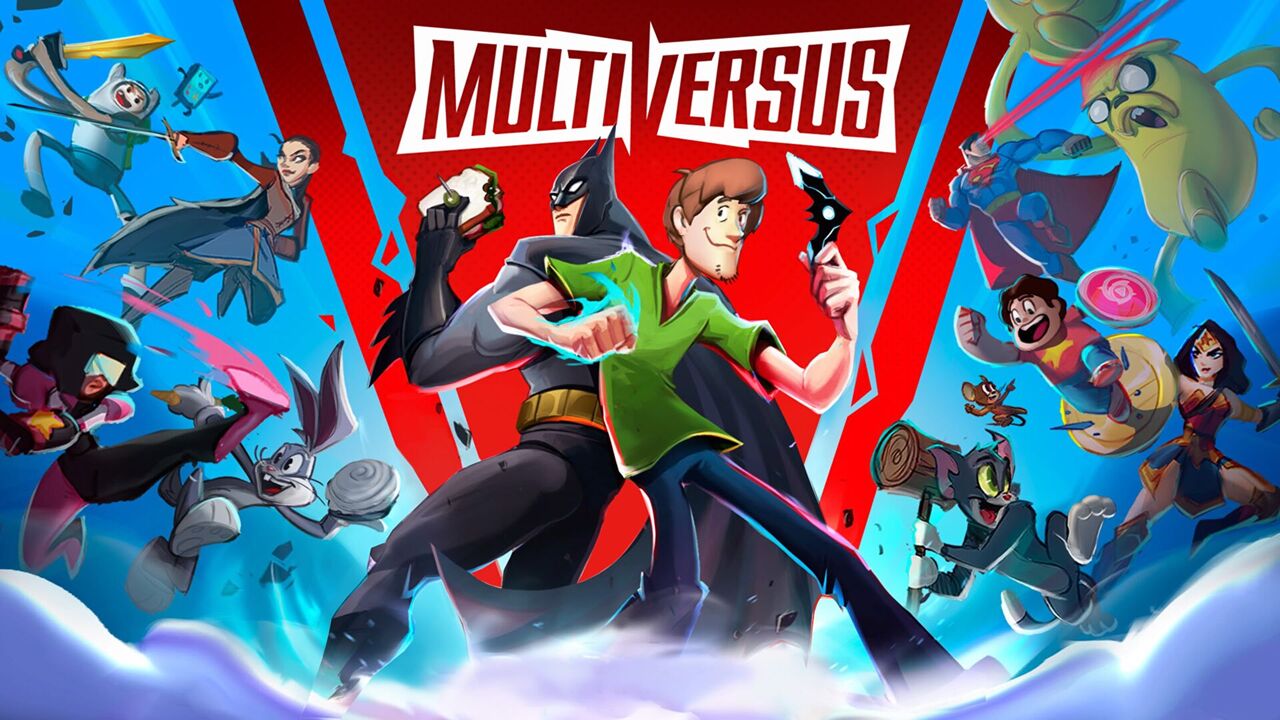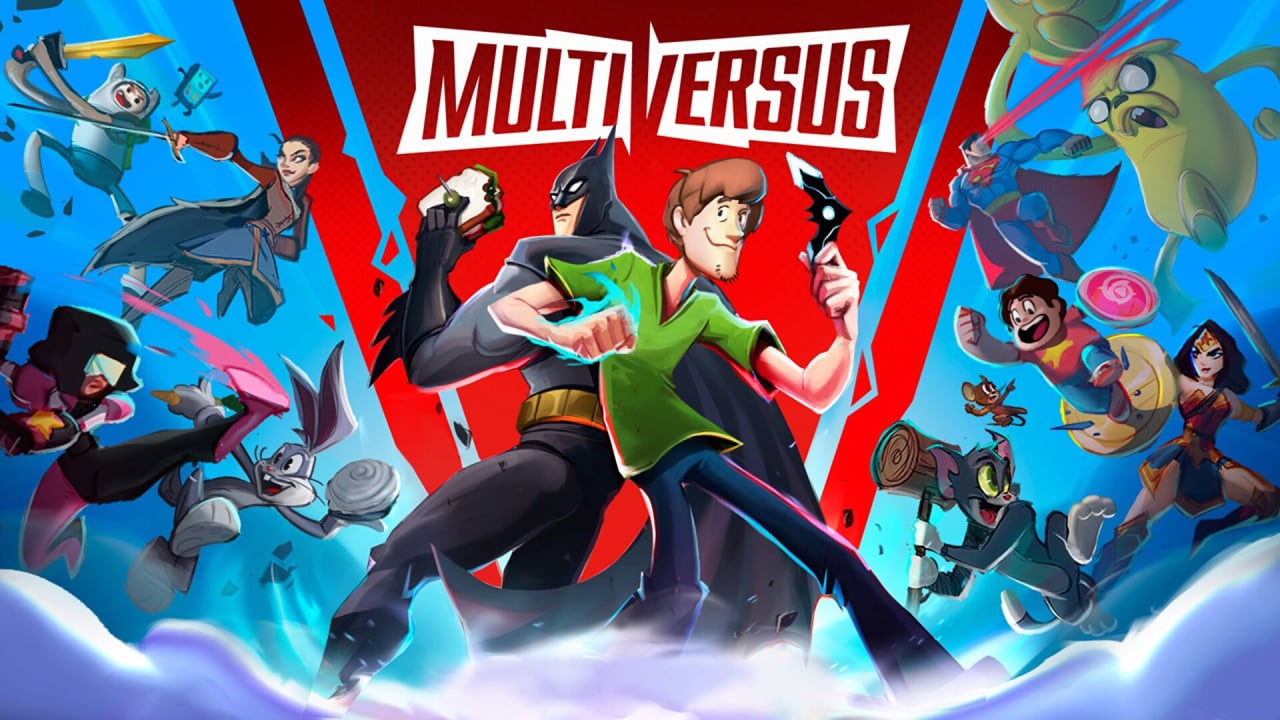 The free-to-play Smash Bros. style fighter MultiVersus is gearing up for a release in 2022, and you'll be able to try it for free on Xbox One, Xbox Series X and Xbox Series S later this month in the form of an Open Beta.
The Beta begins on July 26th, featuring eight different maps and 16 characters, as well as a wide variety of ways to play the game including 1 vs.1, 2 vs. 2 team-based co-op, 4-player free-for-all, local matches vs. A.I. and a whole lot more.
Full cross-play support will also be included, complete with dedicated server-based rollback netcode.
If you want to get your hands on MultiVersus even earlier, an Early Access period will be available from July 19th for anyone who played the Closed Alpha, as well as those who earn a code via Twitch Drops.
We recently had a chance to go hands-on with MultiVersus, and here's a bit of what we thought:
"MultiVersus already feels like a slick and polished platform fighter packed full of colourful and addictive action that manages to nail the personalities of its wacky roster of combatants.
There's a nice level of depth to the action here, jump into the tutorials or get into the advanced moves whilst training in the lab and you'll find aerials, wall-hopping, fast falls, armor break attacks and attack decay (use a move too often and it weakens) all await you, so those wishing to dig a little deeper have certainly got something to work with."
Will you be checking out MultiVersus on Xbox later this month? Tell us down in the comments below.