NINTENDO
Zelda: Tears Of The Kingdom Update Now Live (Version 1.1.2), Here Are The Full Patch Notes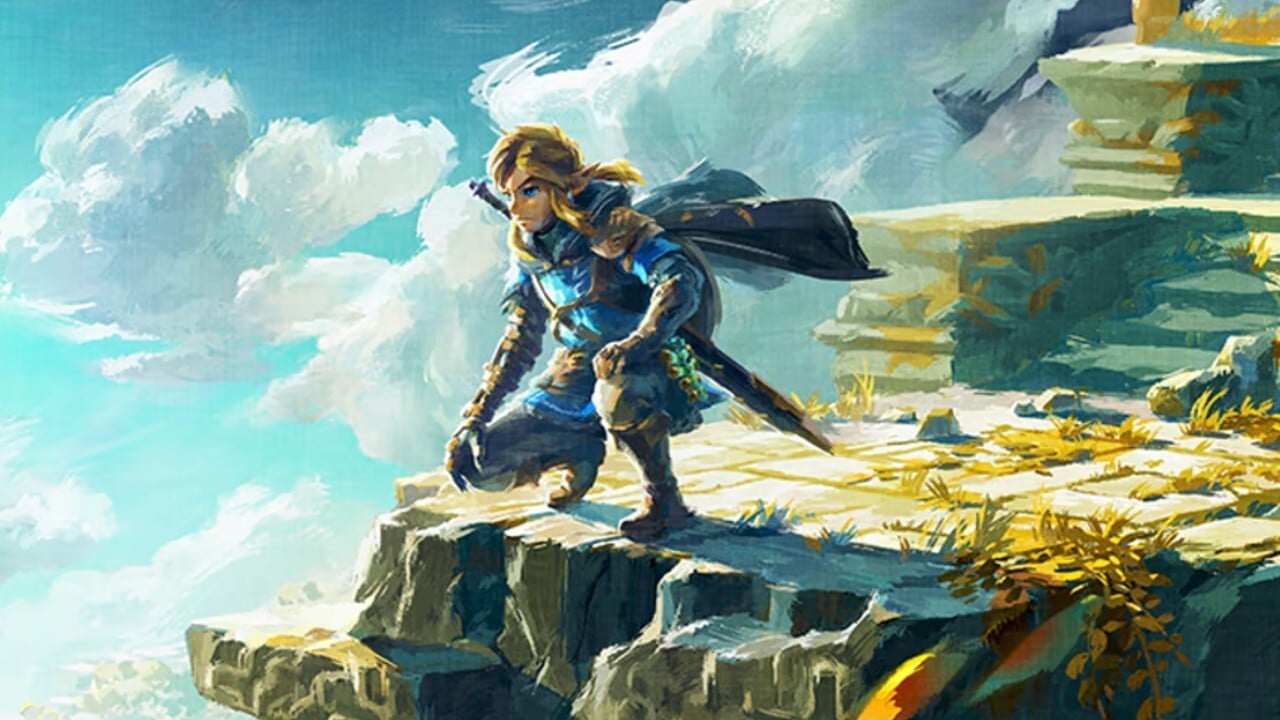 Item duplication glitches supposedly patched.
The Legend of Zelda: Tears of the Kingdom has been out for a few weeks now and Nintendo has rolled out yet another patch.
Version 1.1.2 fixes a troublesome audio bug, comes with some "additional fixes" for the main quest, and also addresses several issues to improve the overall gameplay experience.
Read the full article on nintendolife.com